You probably already know Primark clothes and perhaps you have wondered how to buy from this online store. If you look at their website you will see that they publish some articles but there is no button to buy or add products to the basket. You will also not see the option "See availability in store" or "Reserve".
So, the question that arises is: can you buy online at Primark? The official answer is a resounding no. However, there are some alternative ways to do it and it is precisely what we are going to explain next.
Why is it not possible to shop at Primark online?
The reason why this store does not sell its products online, be it clothes, makeup or accessories, is simple to understand. In its beginnings, Primark had the premise of selling at very low prices to reach a large number of customers.
As you know, the garments of this company are not of excellent quality, nor are their designs so innovative, although they can be said to be modern. If you compare with AliExpress products, here for the same amount you would get something of better quality.
Primark supplies itself with a significant stock, and in order to use as few warehouses as possible to store its products, it made the decision not to sell online, also avoiding the costs of online sales management and distribution logistics. This enables the prices of their garments to remain low.
In its commercial logic, Primark has chosen to open a greater number of physical stores instead of selling online. So how can you buy your products online? We explain it to you below.
How to buy Primark products online?
If you want to buy the products of this company online -without having to go to one of its physical stores- what you can do is buy through mobile applications or websites that sell second-hand clothes. There are users who offer clothing from all brands, including Primark. In this way, you can get clothes in very good condition or even without any use.
Among the platforms where you can get Primark garments are Vinted (European Union and United Kingdom), Kiabi Second Hand (France) and Wallapop (Spain). They are very active sites where users constantly upload garments at very cheap prices.
In order for you to get specific Primark products, you will have to filter by brand in the search engines of each of these applications and pages.
What other alternatives are there similar to Primark online?
If you are not very convinced to buy second-hand clothing from this brand, what you can do is look for stores that offer products similar to those of Primark, such as the following:
Shein
If you are interested in buying clothes of Chinese origin, Shein is the best option in terms of price and quality that you can find on the internet. On its website you will find an almost infinite catalog of clothing for men, women, children and home.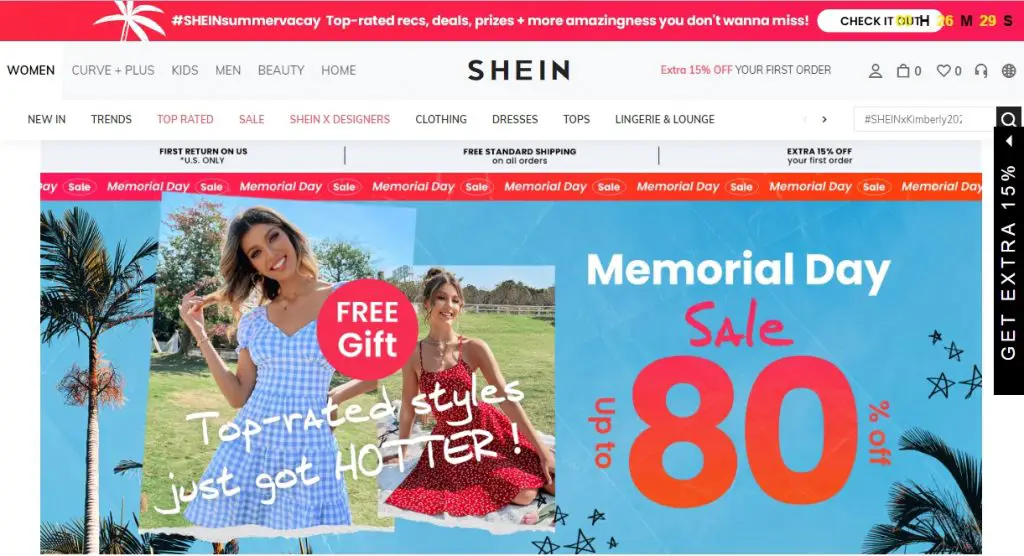 Lidl
In this relatively new online store you can buy excellent quality basic garments from numerous countries, even those that are not part of the European Union, without leaving your home.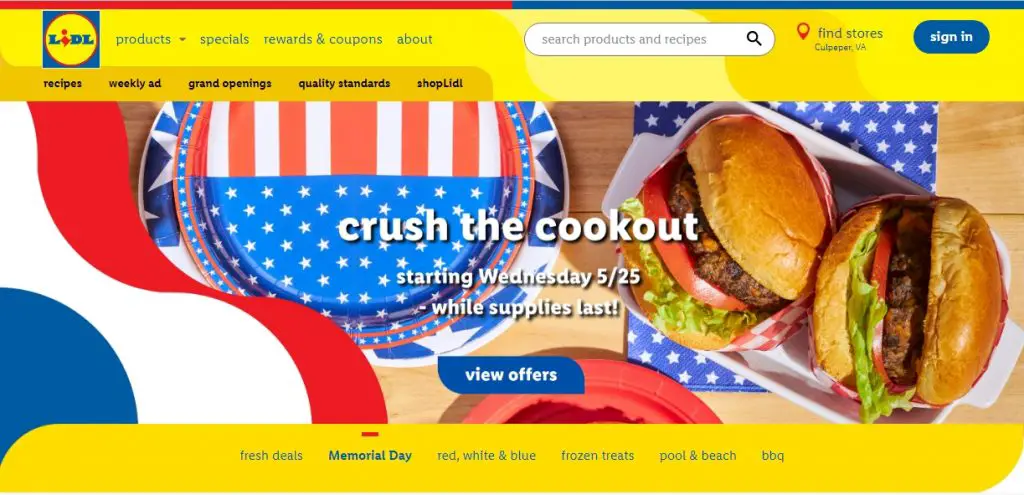 C&A or Kiabi
In both stores you will get fashionable clothes and at low prices, although perhaps a little more expensive than in Primark but similar and more durable. Both C&A and Kiabi have online stores where you can order clothing for women, men and children.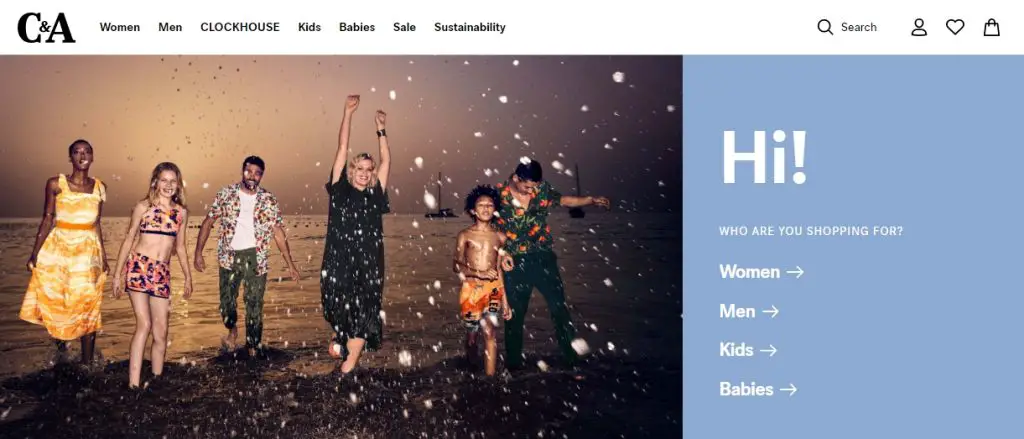 Carrefour
On this site you will also find clothes that you can order online and receive at home. For very little money you can get basic clothing for women, men and children, as well as accessories and products for the home.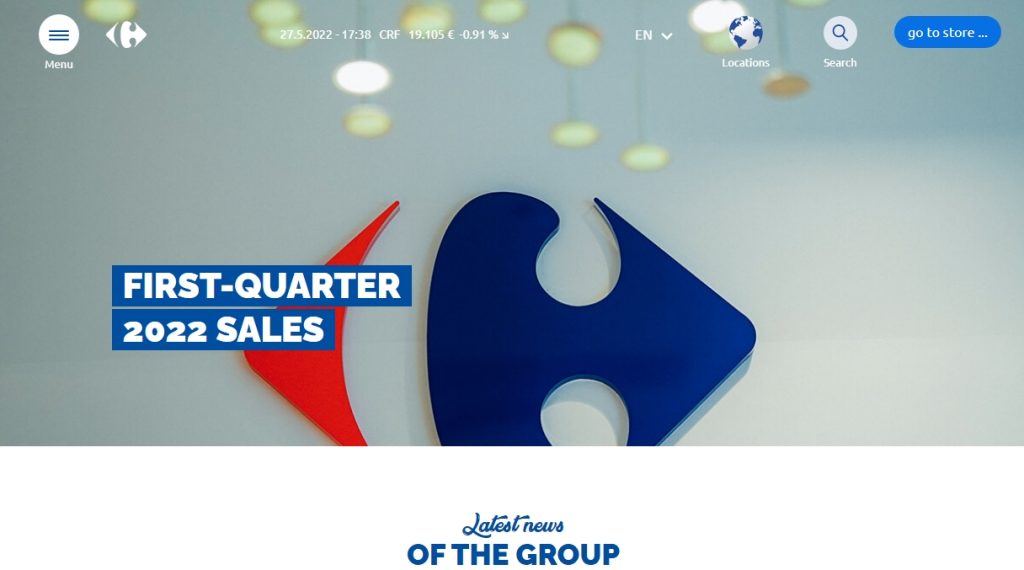 Lefties
This is the outlet store of the Inditex group where the surplus products from Pull&Bear, Zara, Stradivarius and Berskha end up. It is true that this can be seen in its physical stores, but on its website you will also find basic clothing for women, men and children at very affordable prices.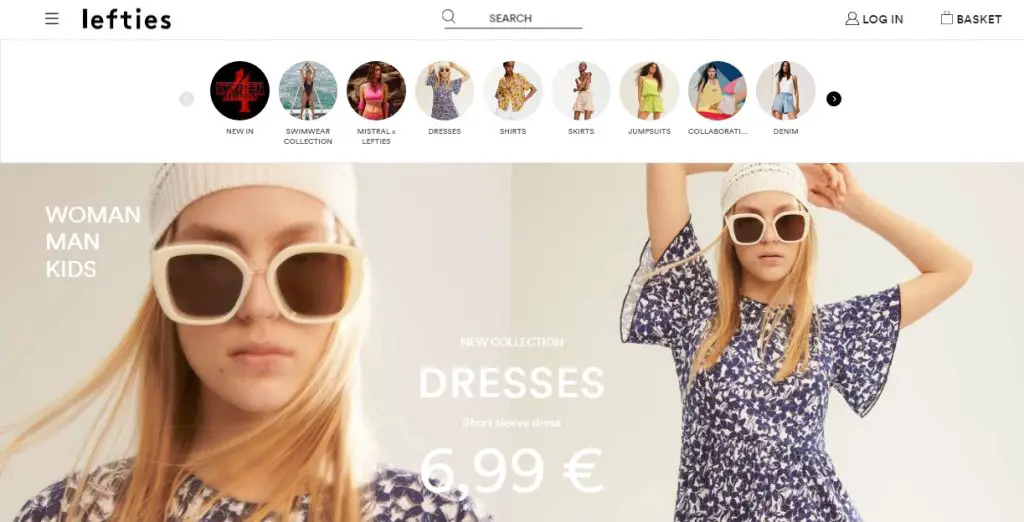 As we have already said, Primark does not allow you to buy clothes through its website. However, it is possible to find some alternatives, as we have seen.
If you found this article useful, be sure to visit our blog for more information about shopping and online stores.