Shein introduced their new points program for you to save money and maximize your shopping, so if you're looking for a simple tutorial to understand this new system, then you have come to the right place.
The first thing you have to do (of course), is to register with Shein. Also, you should know that anyone can earn points, and it's not a hard thing to do. You can get started with your new Shein shopping life by registering here.
How Shein points work and what they are for
First, you have to understand how this points system works: Shein offers its users to get discounts, but from its app. In general, it's a small reward that gives the page to reward the most loyal buyers. The best of all is that getting these points isn't that difficult.
Find out how many points you've accumulated within the application by accessing the "Points" section. In the same section, you'll be able to see the points you have earned and also those that have already expired.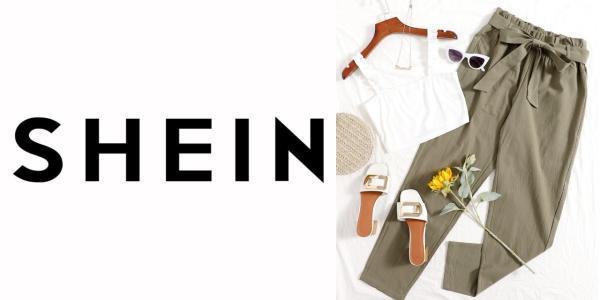 An important fact to take into consideration is that you can only receive a maximum of points for the following actions:
8,000 points per day in general.
2,000 points per day for comments.
500 points per day for the events that are in the application.
200 points per day for surveys you take.
So it's best if you don't post all your comments at once if you have a large clothing order coming in, because you could quickly exceed the daily limit. You can split your comments over several days to get more comments on your purchases.
How to use them and how much each Shein point is worth
Each Shein point is worth exactly $0.01 USD, so 100 points equals $1 you can use off. Points can only be used on 70% of the purchase, not including shipping or mug fees. An example of this is that if you want to place a $20 order, you would only pay $6.
When you want to pay for your products, a section will appear with the available points you have. You must click on the amount of points you want to use on the purchase and the discount will be applied automatically.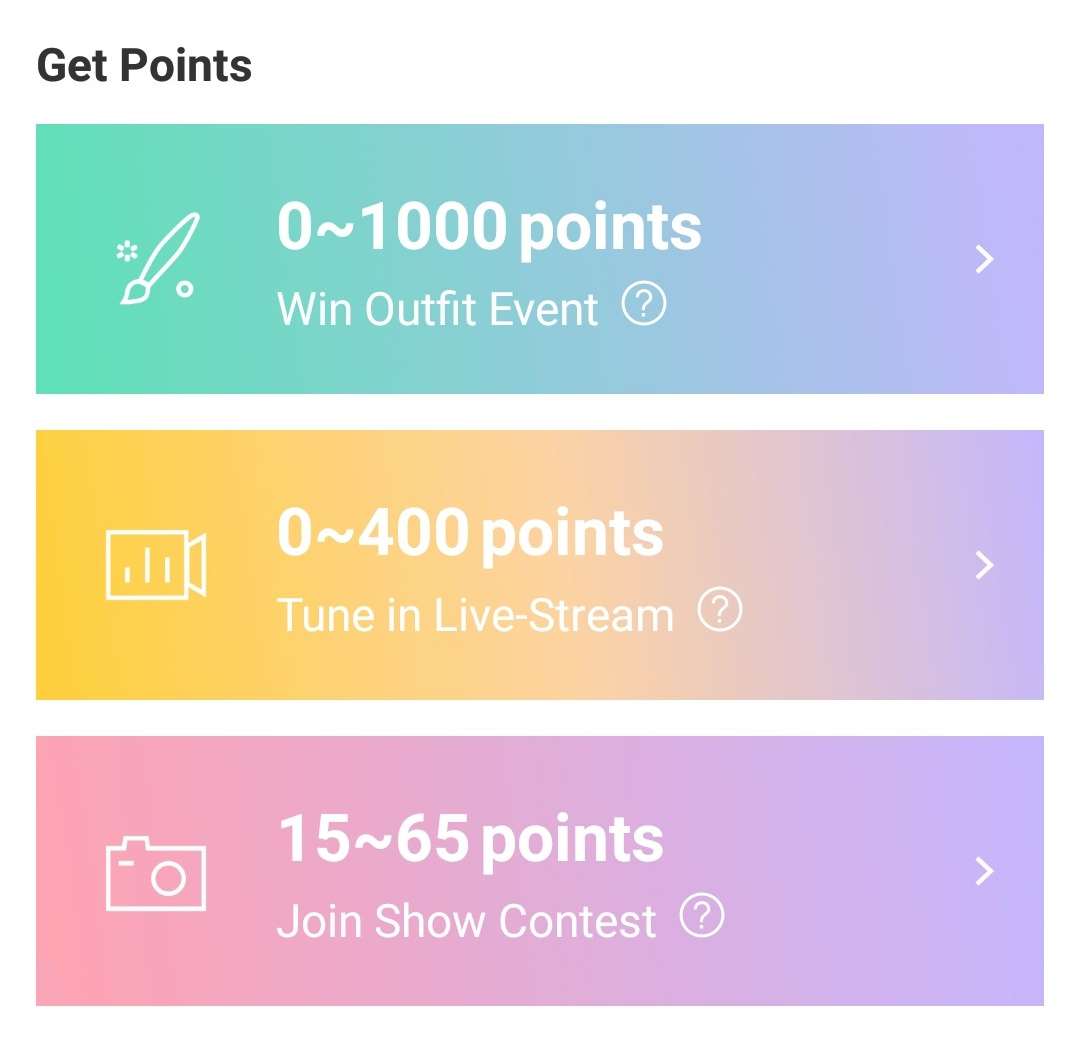 How to earn Shein points
Earning points in Shein as well as using them is not complicated at all, you just need to do some of these things:
Verify your e-mail: this will earn you 100 points immediately.
Make purchases on Shein: you will get one point for every dollar you spend when you confirm the receipt of the order.
Comment on products: here you will earn 5 points for each comment, 10 if you include an image, 2 if the comment contains a size rating.
The steps for you to leave a comment on the product are simple, just wait until you receive your order. Then, go to your profile and look in the section of orders sent. Depending on the operating system of your phone, either Android or iOS you may have to click on the three dots on the left to place a comment, or you can see the "comments" button at once.
Once you have done those steps, you will be allowed to place a rating with stars, comments and photo of what you ordered. For each comment you make, you will earn 5 Shein points. These will be doubled if you add a photo.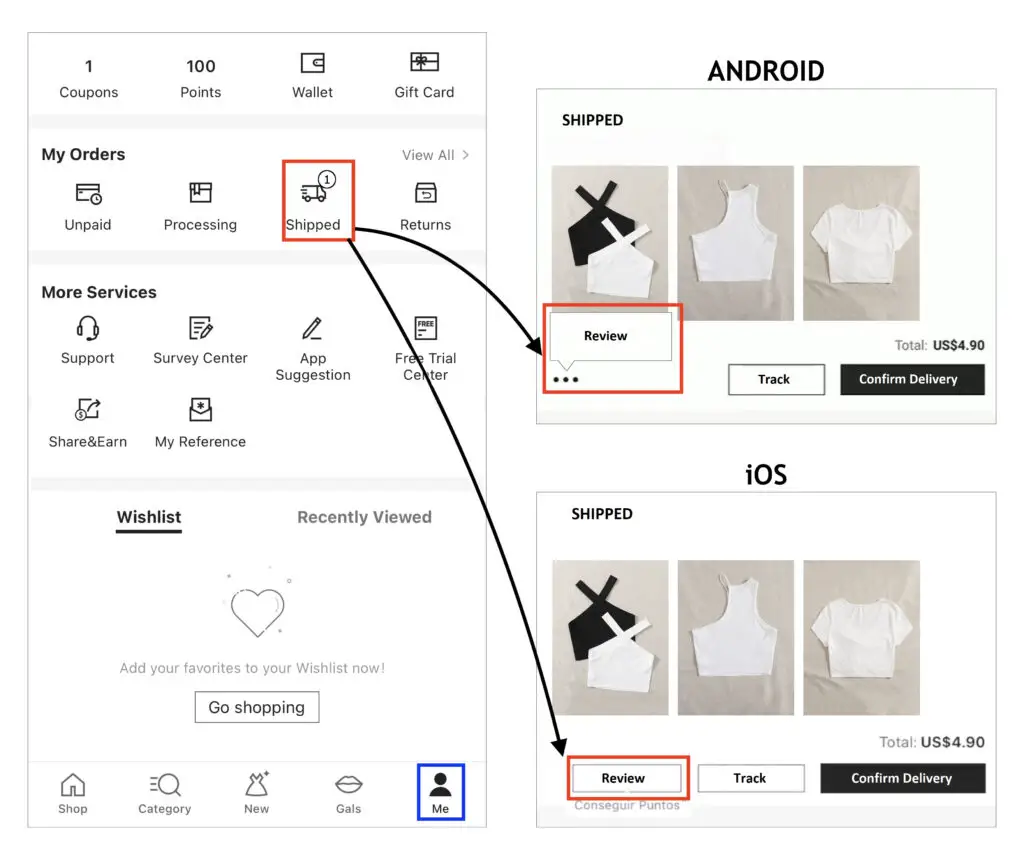 There are also ways to get points through the mobile application:
1. Log in daily to the app
This is the easiest of all the steps, so we put it first. You just have to enter the application every day and check-in, although it is not just to enter, you must hit the daily access button that you will find on the main page to validate your points. Especially when there are special events, as usually extra points are given for the special check-in.
These have a 7-day cycle. If you log in every day, you'll earn more points. You'll have 37 points total if you log in all week without fail. On days 3, 6 and 7 you'll have several surprises, such as a gift or extra points.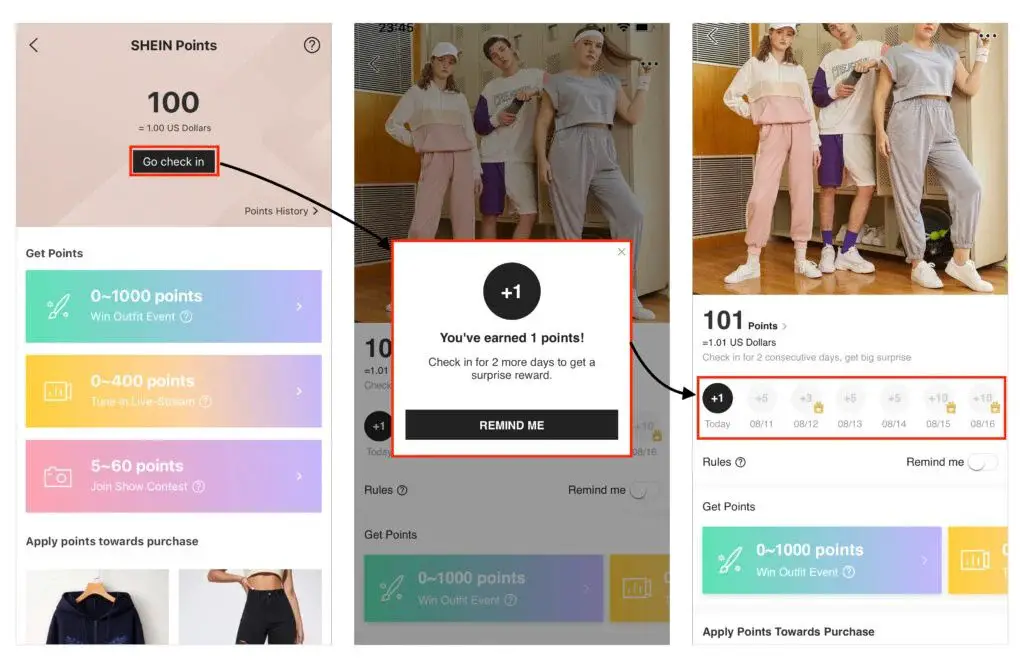 2. Participate in the contests
These contests are specifically about outfits. They appear in the application and, although there are several of them, the one for the best outfit is the most accessible for most people.
They're held every week with various themes that you have to use to make a complete outfit with some of Shein's products. The winners are usually 73 users, who can win from 100 to 1,000 points, depending on the category. If you love clothes and fashion, this is the best opportunity for you.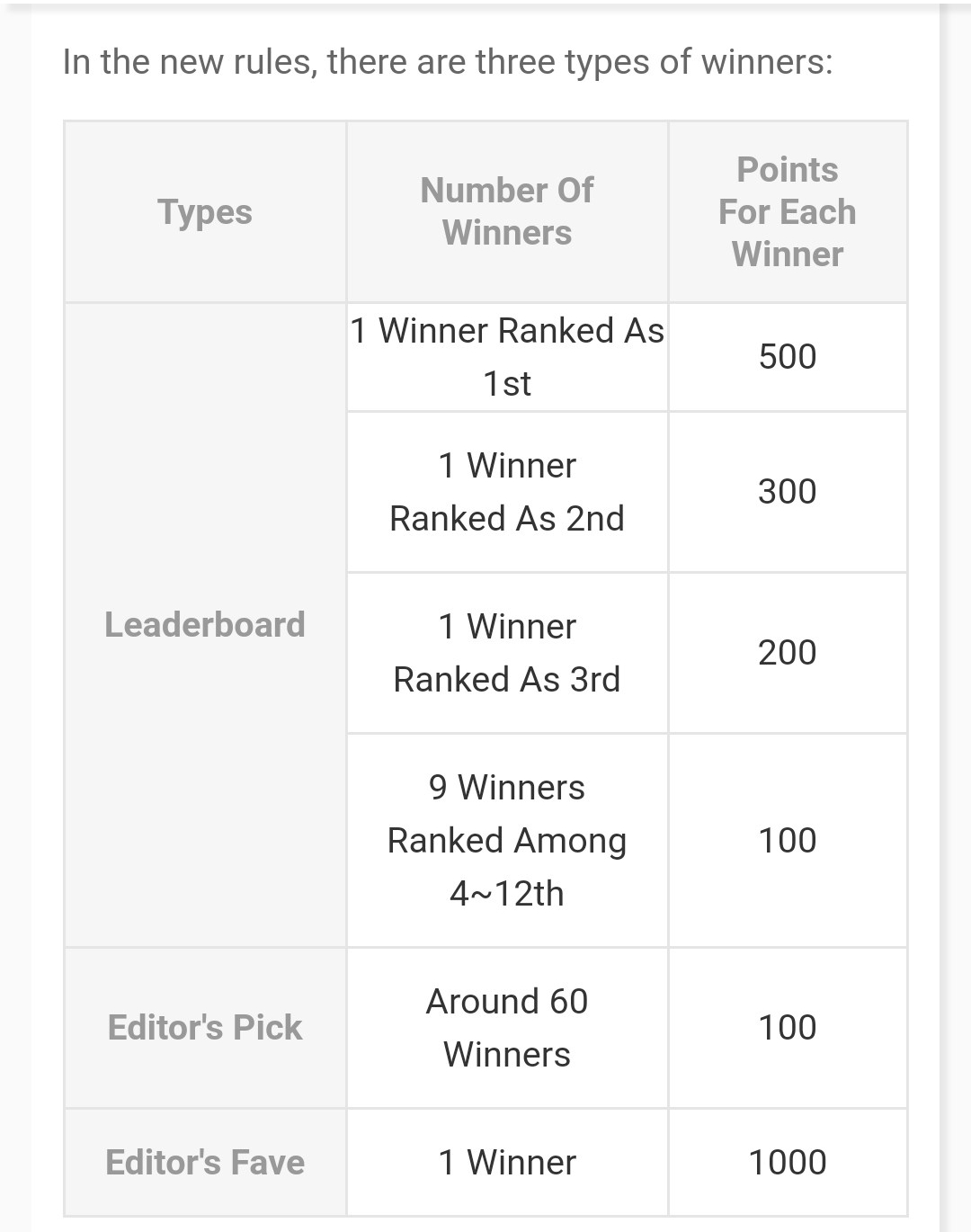 3. You should keep an eye on Shein Live
In Shein's live shows you can soon find out about the news that the company brings to the world of fashion, beauty and pop culture, but the best thing is that they also give away points and cards randomly.
These direct are every Wednesday and during them, they place chests or gift boxes, on top of which you must click to get points or another gift. The prizes can go from 5 points for sending the direct to one of your friends or up to 400 points thanks to the contests that they make in this direct.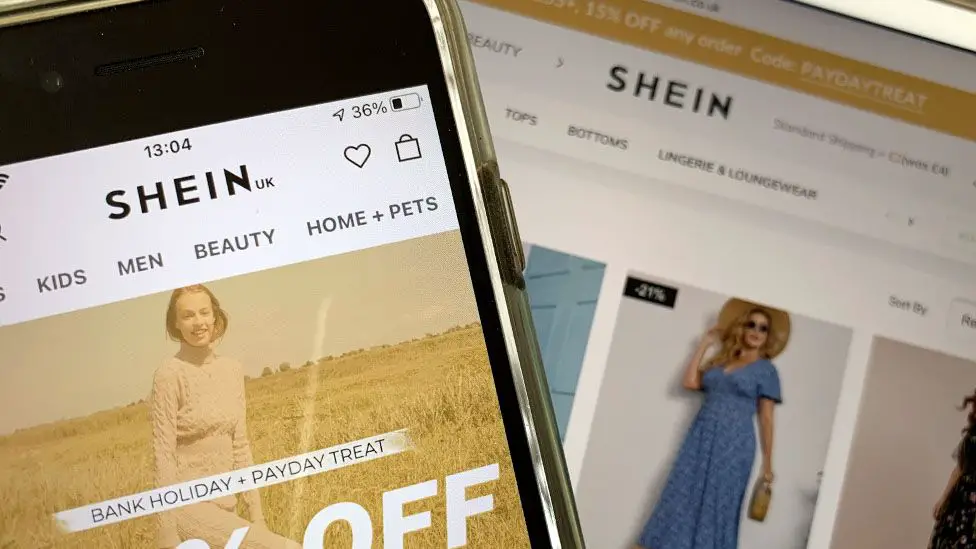 4. Take the Shein surveys
The first thing you can see, as soon as you enter your account through the application, is a section called "Survey Center". In this part, there are regular surveys that you have to take in order to get extra points.
It's one of the easiest and quickest ways to get Shein points. There are also surveys that don't give points, but they will help Shein's website and service to improve.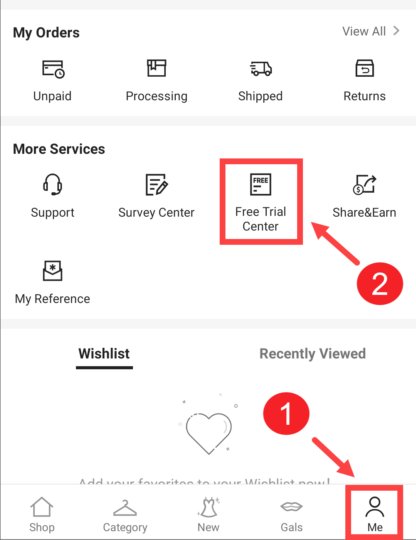 5. Check out the new Shein campaigns
On the Shein website there are always new promotions and most of them offer extra points for a certain amount of time. It's the best way to save money, so keep your eyes open and on the lookout for any discounts the company offers you.
Do points expire?
Shein points have an expiration date of seven days to three months, depending on what you've earned. It's possible that daily earning points may have different expiration dates than feedback points, and points earned at events may also have a longer shelf life. Likewise, changes in the system are possible, as well as the page itself recalculating the points. But, if you make purchases on a regular basis, then there's no need for you to worry, as you're likely to spend the points before they expire.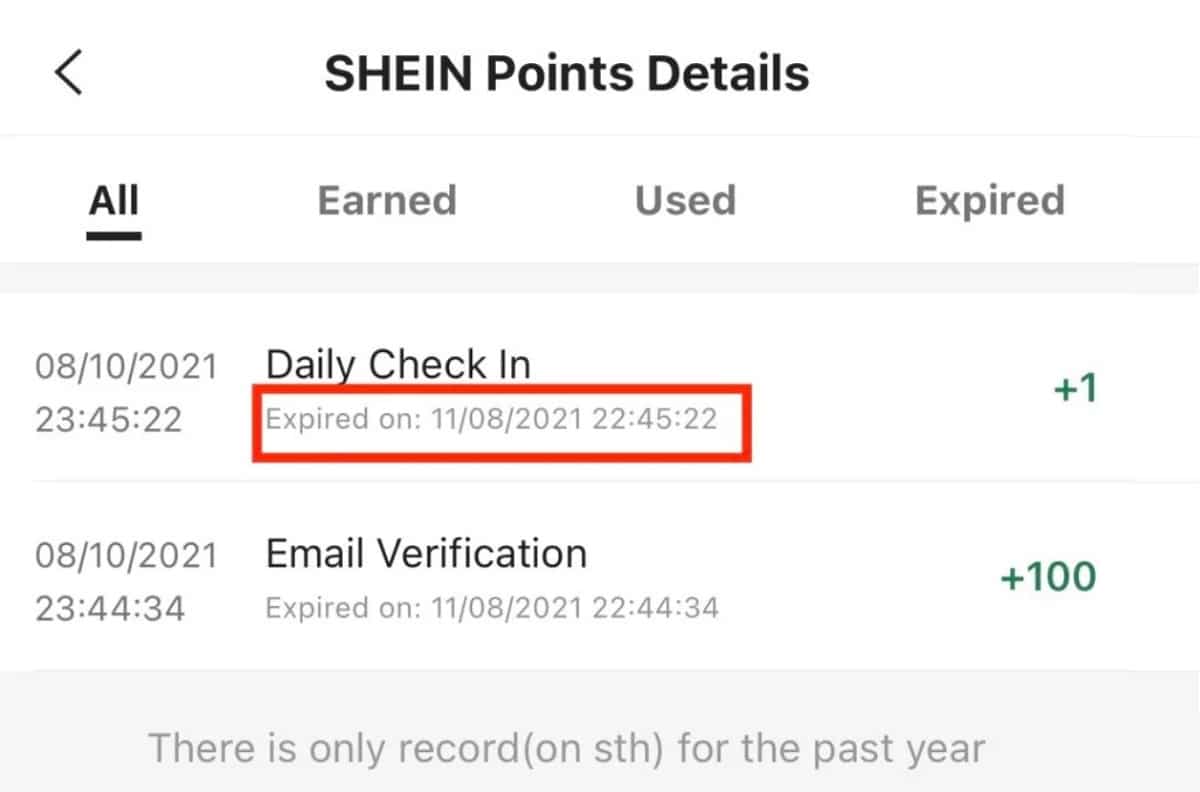 What happens if I cancel an order?
If for some reason you need to cancel an order, don't worry, the site will refund the points you have used. If the refund is partial, then half or the partial amount will be returned to you. One point to keep in mind is that the expiration date of the points does not change, so it's possible that you will be refunded expired points.
Can Shein points be transferred to another account?
No, it's not possible. Shein points only belong to the account where you earned them, either by purchase or comment.
However, if you have any problem at checkout, it's recommended that you try to change the payment method (such as PayPal) or use your computer to make the purchases you want. And, if you created a new account, then use our tips to start collecting points again.
5 tips to save money on your Shein purchases
This well-known online fashion company offers several alternatives apart from the usual points and discounts system. Among them are five other ways you may not have known about. We also mentioned that point in our article called Shein reviews.
The sale and deals section: Shein regularly adds deals with the lowest prices in this section. Check out what they offer right here.
Shein VIP: This is a new membership program with which you can get the discounts you want.
Shein gift cards: These cards have a discount between 10 and 12.5%, purchase them here.
Test Center: This option is perfect for people who don't mind getting free products in exchange for leaving their opinion. Just click on this link.
Student discount: You must register at UniDays to get the 15% discount.