Both Wish and AliExpress are two giants of online sales and you have probably asked yourself this question: where should you buy or sell? Fortunately, today we are going to compare both platforms so you can decide which one is the best option for you.
What is Wish?
Wish is a great ecommerce platform that allows you to buy and sell products from a wide variety of categories. In the United States alone, it has exceeded 32.5 million downloads. This online store allows a large number of sellers to post their items for sale. Its application has a section called "Outlet" where you can buy at very low prices.
The company that owns Wish is ContextLogic, created by two Google programmers, which in 2010 already had 100 million registered users, while today it has more than 500 million.
At present, Wish has high expectations for future growth. Another fact about this company is that it is one of the companies that invests the most money in the Facebook social network.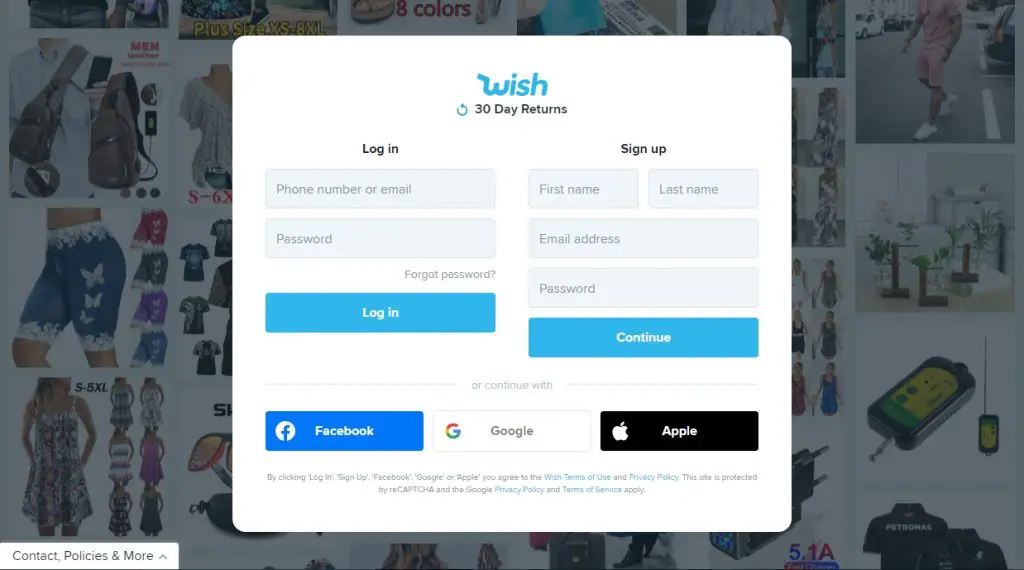 What is AliExpress?
AliExpress is the marketplace of the Alibaba group. This platform that emerged in 2010 allows sellers from China to publish their products at very low prices and sell them to different parts of the world.
Lately this platform presented "AliExpress Plaza", a section where you will find Spanish sellers who sell their products in this country.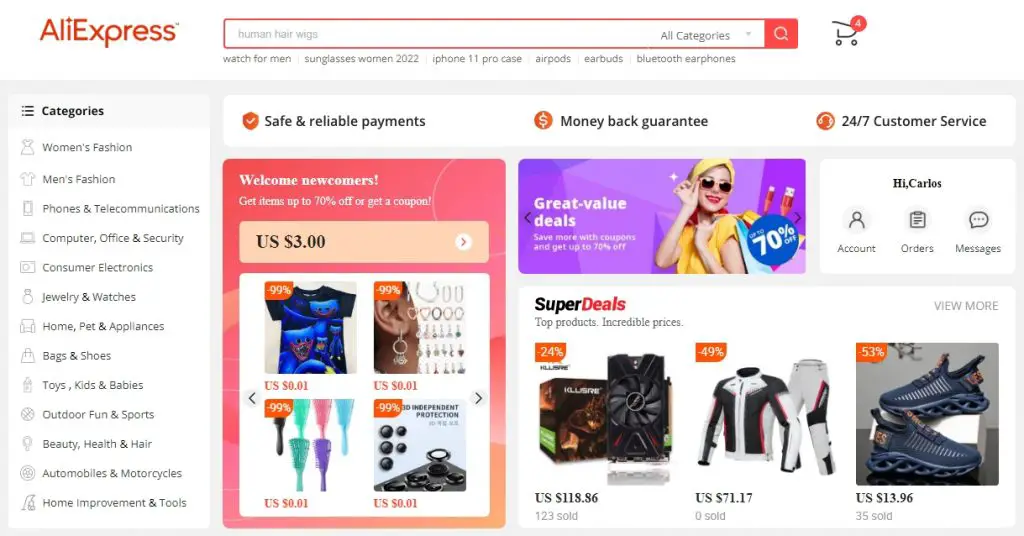 Which one is best for buying and selling: Wish or AliExpress?
In the comparative table that we present below you will be able to see in detail all the information of these two ecommerce giants and you will decide which one suits you, whether you sell or buy products.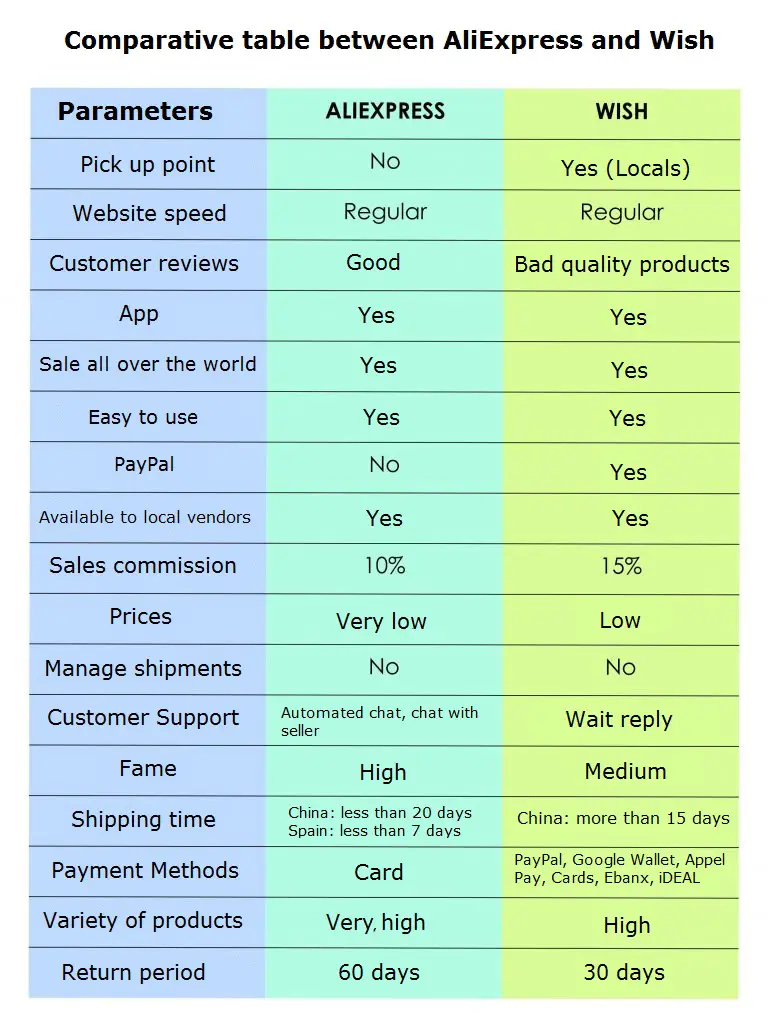 If this post has been useful to you, go to our blog to read more articles and reviews about online stores or how to buy and earn money with sales.