Some credit or debit cards can even give you a partial refund of your purchase, this is known as cashback. You should know that this depends on the card and the store where you make the purchase.
In this article we will tell you which cards offer this benefit and we will compare them with each other.
Points for and against cashback
Cashback can seem too good to be true, as who wouldn't want to get a refund on the money they've spent?
In this case, the trick is that you have to know the conditions that each card sets, since they can charge you maintenance fees or hidden commissions.
For example, some cards can not only give you a partial refund, but can also be "revolving", which means that they allow you to defer the payment of your purchases, but you must add interest to the final amount you will pay, which is usually quite a lot. tall.
The best cards with cashback
When selecting which card is best for you when buying with cashback, you must take into account the following points:
Interests and commissions: these can be very high, so when weighing benefits and disadvantages, it may not be convenient for you to use the card. As we mentioned earlier, revolving cards will charge you interest when you defer payments.
Cashback percentage: You should always select the card that offers you a higher refund.
Refund period: Although the refund is usually around 90 days, you should know that some cards can take up to a year to return your money.
Stores in which they can be used: almost no card can be used to make cashback in all stores, so you should be well informed about which one is best for you to use in the store you frequent the most.
Next, we will analyze the most common cards.
Bnext Card
Bnext is a fintech that helps you manage your money and allows you to open an online account for free, with no hidden fees or conditions. Each purchase you make will accumulate a point, which is equivalent to €1.
The stores where you can use this card are Nike, AliExpress, Sephora, among others.
To access the refund, you have to enter the Bnext rewards platform. The amount of the maximum refund that you will obtain will depend on the store and the user level with which you are registered in Bnext.
The refund will be made within 90 days of making your purchase.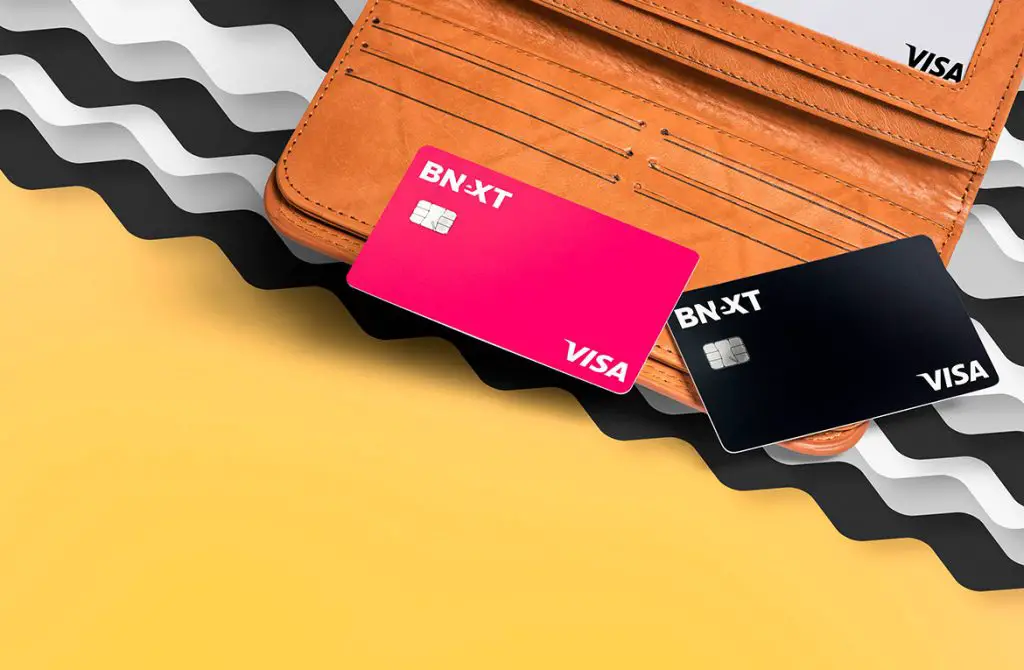 Revolut Card
This card has no commission or maintenance costs. To make use of it, we must transfer the money from our usual credit card or account to our Revolut card.
Their rewards program is aimed primarily at a young audience, and it is very useful for travelers because it allows you to pay in different currencies.
The stores where you can buy with cashback are Shein (10% cashback), Nike (10%) or Banggod (9%).
You must make purchases by accessing the pages through the application and pay with your Revolut card.
The money will reach you within 90 days of making your purchase.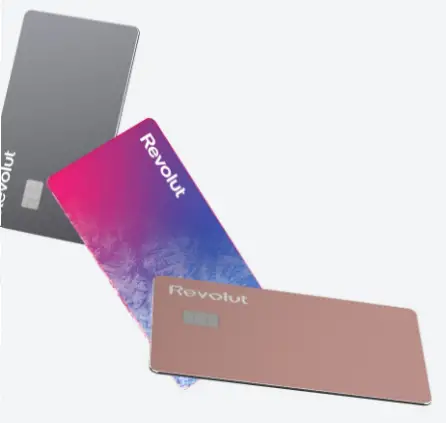 Wizink Me Credit Card
You can choose to obtain a 3% return on your purchases in two categories that you must choose (leisure, travel, fashion or food), with a maximum refundable of €6 per month.
The stores where you can take advantage of this benefit are Mercadona, Alcampo, Zara, Lidl, among others. You can find the complete list on its website, but you should know that it has a disadvantage, and that is that it does not include electronic stores such as AliExpress, Amazon or Shein.
There is no issue or maintenance fee and your purchases will be protected with insurance.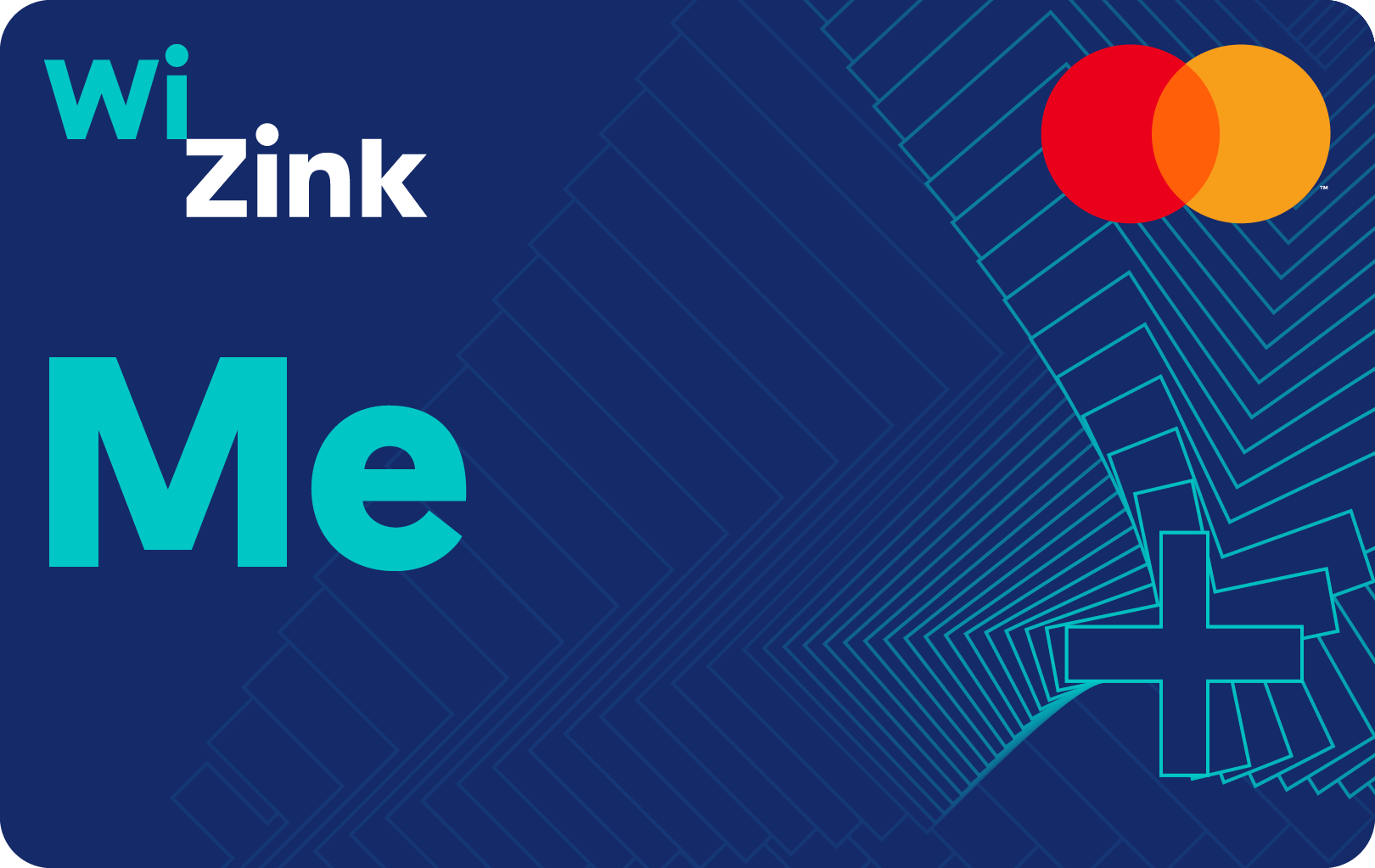 Bankinter Combo Card
This card works by giving you a 2% cashback if you make your purchase deferred, so you will be charged interest, which will be higher the more you postpone it.
There is no issue or maintenance fee, but they will reimburse you all together, one year later.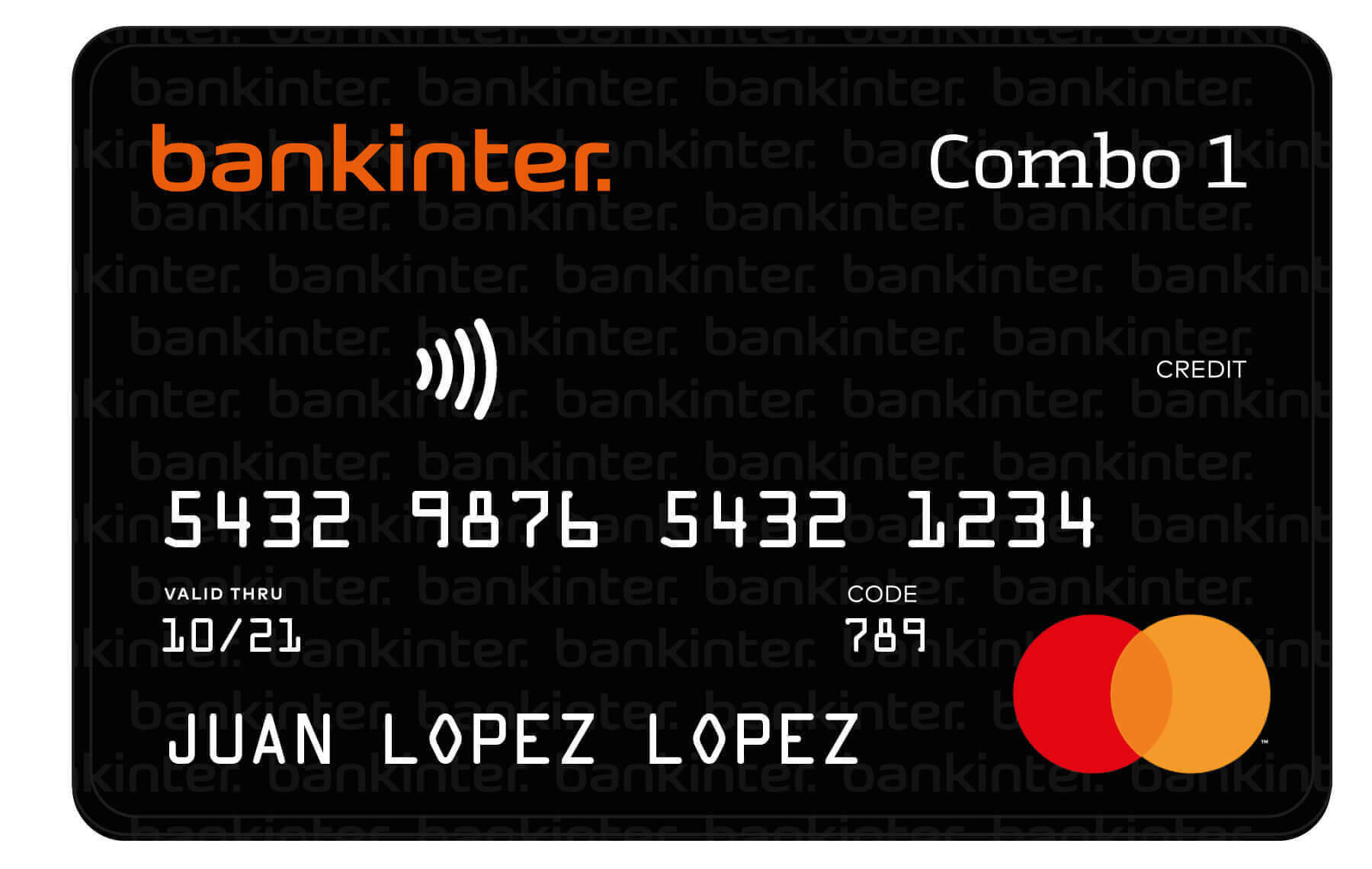 Deutsche Bank Shopping DB Card
This card will reimburse you 5% of the purchases you make in large stores (with a maximum of €500 per month), and 10% when you buy in more than 400 online stores through its discount club (with a maximum of €150 per month).
The DB discount club is not exclusive to this card, but you can also benefit from it if you have the DB Family and DB World Elite Credit cards.
The stores where you can use these discounts are Iberia, Sephora, Fnac, AliExpress, El Corte Inglés, Booking, among others. We recommend that you keep an eye on the list of stores on their website, as they may change.
It has no commission or maintenance costs, the Shopping DB credit card allows you to make your purchase in a deferred manner, for which you will be charged interest.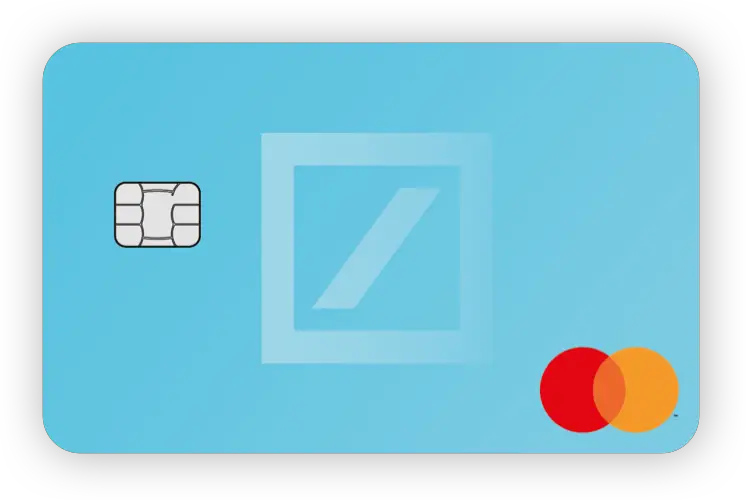 Term debit card
Thanks to its rewards program, you will be reimbursed 5% of your purchases in some supermarkets, such as Lidl, Telepizza, Mediamarkt and Booking.
You can open an account for free, and there are no opening or maintenance fees. You will be reimbursed up to €30 per month, and soon you will also be able to defer payments on your purchases.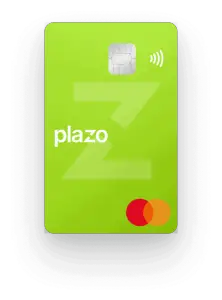 Vivid Money Card
This card offers you the maximum cashback percentage that can be found so far, being the same 25%, with a maximum reimbursement of €150 per month.
You should consider that this reimbursement is made in the form of shares, so these range from 0.1% on each purchase to 10% in shares for the payment of online products. If the share price rises, your profit will increase, but it will never be less than the initial amount. This does not mean that you are buying shares, it is a kind of refund "system" that this card has and you can withdraw the cashback to your account whenever you want.
If you are a standard customer, the refund limit will be €20 per month and a lower percentage. To have higher refunds and receive up to €150 for your purchases, you must have a prime account.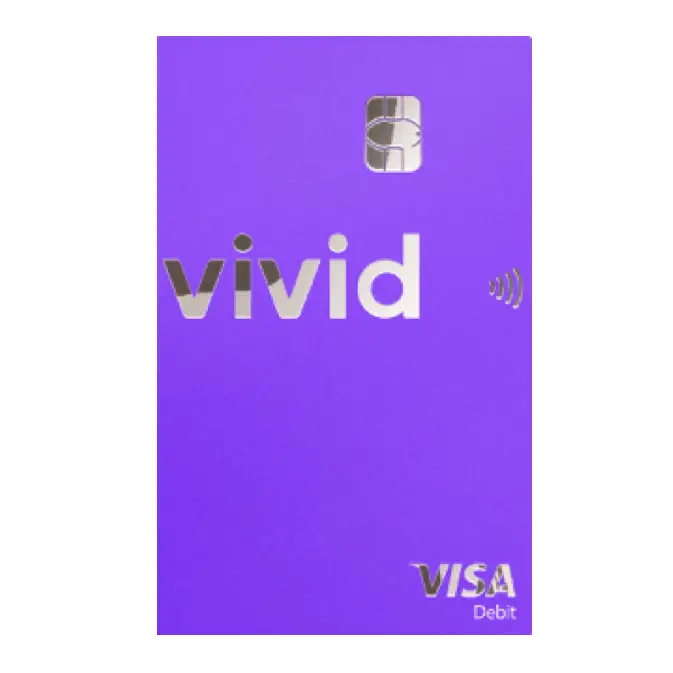 Frequently asked questions
Now that you know the cards you can use to buy with cashback, you can select the one that suits you best when buying.
We recommend, once again, that you carefully analyze the conditions of each card. Below we will answer the most frequently asked questions.
Can cashback be combined with other benefits and discounts?
The answer is yes, although generally you will not be able to combine it with other platforms that use this method, since to get the refund you will have to enter from the links of each card.
We invite you to learn about another platform that uses cashback in our article on Letyshops.
What happens to the refund if I make a return?
In this case, the money that has been refunded to you will also be returned. Considering the time it takes for the refund to be credited, it is likely that you will make the return before the refund reaches you.
What about cashback and taxes?
Although you should declare the cashback as a capital gain according to current tax regulations, this should not worry you, unless the amount reimbursed is very high.