Esdetrekking is an online store of Spanish origin where different articles of clothing, accessories and other products for outdoor activities and sports are sold. It differs from other stores mainly because of this last point, since you will be able to find all the necessary equipment for hiking, backpacking and other sports activities.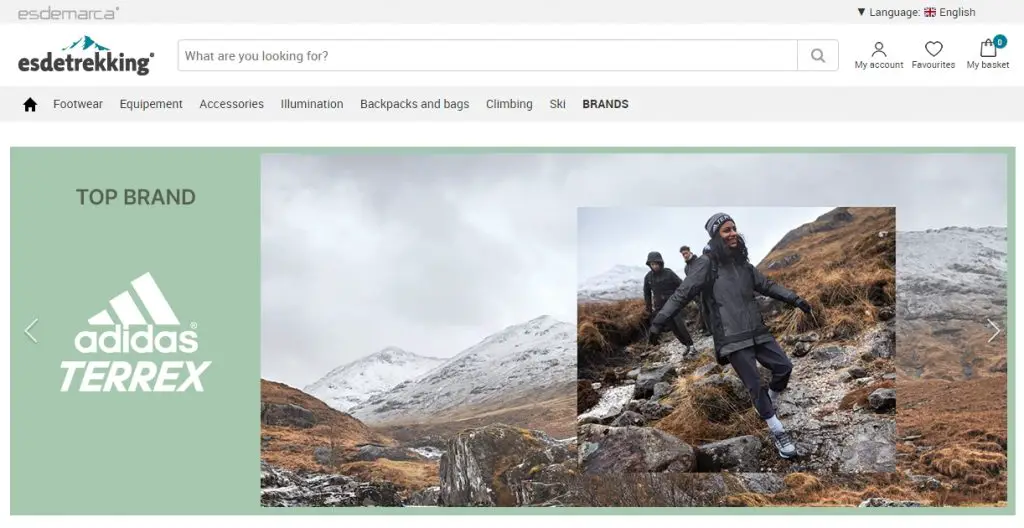 Esdetrekking is also part of Esdemarca, something that contributes to its reliability, as it is linked to a group with great experience and recognition. In any case, we will give you a little more information about this platform so that you can make a decision if you want to purchase a product.
So you sell counterfeit products?
The answer is no. Absolutely all Esdetrekking products are original, despite the low prices. It is also legally established in Spain, so they could be in big trouble if they sold fakes.
They work with important brands such as: Adidas, Columbia, The North Face, Patagonia, Buff, Joma, Helly Hansen, Hi-tec, Timberland and many more, so all their products are of high quality and durability.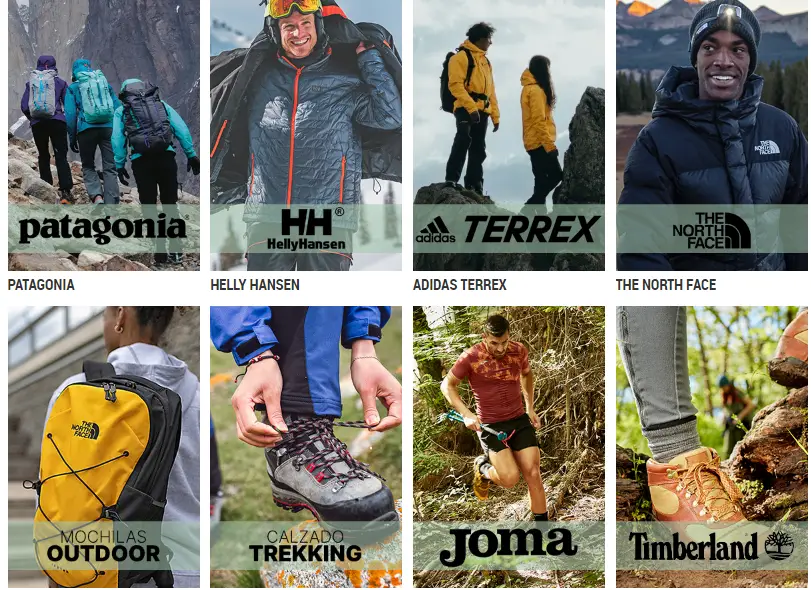 All these brands that we name are part of the most famous in the world of sports, since they offer their users everything from travel backpacks, hiking shoes, skateboards, equipment for extreme activities and much more.
Do low prices go hand in hand with low quality?
The prices in Esdetrekking are usually less than those of other sales platforms, but normally they do not usually exceed them. This may only be a temporary thing as it is a new platform, but the prices are still quite attractive nonetheless.
Of course, although the costs are low, this does not mean that the quality is low, especially since they work with important brands.
What payment methods are available on the platform?
You have several ways in which you can make your payments, among them are: PayPal, bank transfers, for deferred payments in Aplazame, cash on delivery, credit and debit cards. You can also finance your purchases.
Points to consider
We will give you some of the most important points to keep in mind when looking for a product in the store or buying something.
Products you sell
A small disadvantage that this store has is the limited variety of products that it offers its consumers, despite the fact that they have very important brands on the platform. This is probably because they are still a bit new on the market, so you just have to have a little patience for them to fill up with merchandise and open new categories.
Is the shipment good?
On the other hand, one of its advantages is that you can get free shipping without too many complications, in addition to the fact that the delivery of the packages is smooth and quite fast according to the statements of some consumers.
The more purchases you make in the store, the more you will level up, which will open the door for you to have some benefits, such as reduced shipping costs.
Delivery times and cost
Deliveries can take from 24 to 72 hours after purchase. This applies to both national and international territory. You can also check the approximate date of delivery if you go to the section of your shopping cart.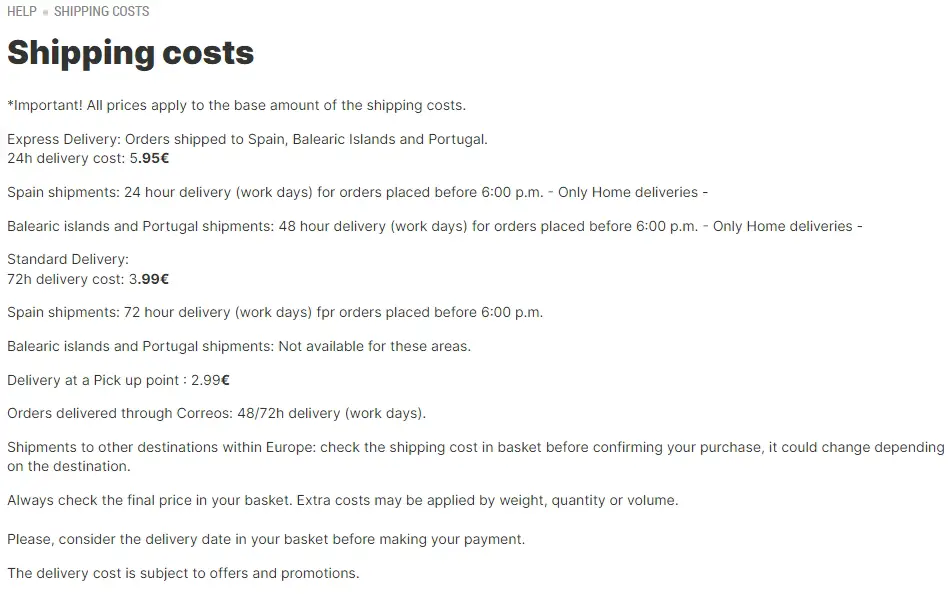 The costs include the taxes of Spain, but they are not expensive compared to other stores. Also, as we told you before, you can also get free shipping.
Can I order internationally?
Within the shipping terms you will see that some of the areas outside the national could be excluded for shipping, so we recommend that you check these places well before making a purchase, but in general the entire European Union is within the list.