If you own your own fashion brand, you surely know that sometimes it can be a real challenge to find spaces to display your products on the internet. But it is not impossible, and that is why today we are going to tell you about the Zalando platform that can become your next bridge to thousands of customers.
What is Zalando?
Zalando is a huge online store that specializes in fashion items and sells both its own and third party products. This marketplace has a community of thousands of users and in its catalog you will find a great diversity in terms of designs and prices.
If you have been looking for a site to sell your products, Zalando is probably an interesting option for you and for this reason, today we are going to tell you how to sell your brand here.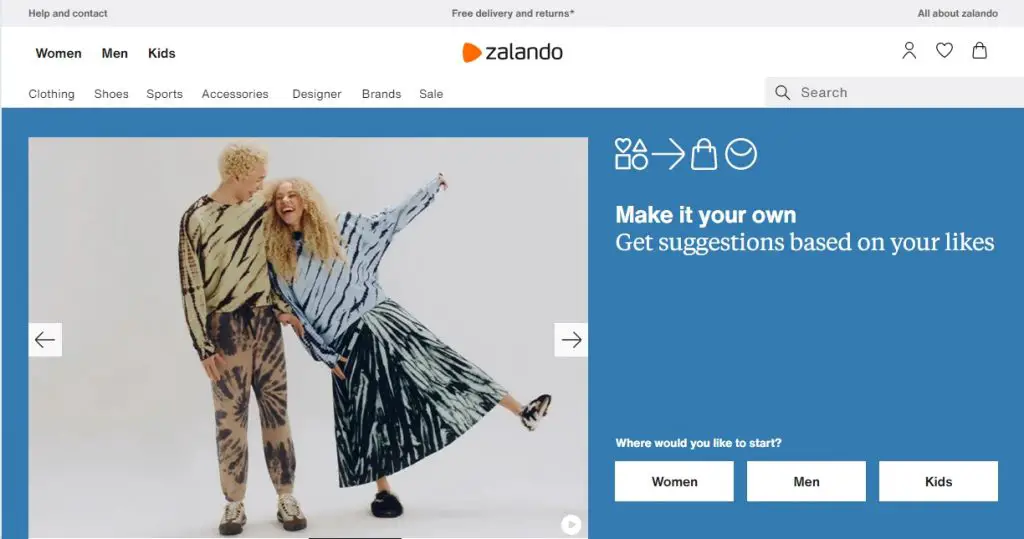 How do I sell on Zalando?
In July 2020, Connected Retail was born, a program that unites Zalando with Spanish fashion stores. This also gave rise to a new opportunity for clothing brands.
Selling on Zalando will allow you to showcase your items to thousands of users for free for the first three months. If you have already been looking at other platforms, you will realize that this promotion is a great advantage, especially for physical stores in Spain.
At Zalando, each brand can make use of the platform to market garments and accessories that it has in stock. This means that you do not require an initial investment in marketing to reach your customers. By uploading their products to the marketplace, brands already have access to numerous benefits.
Here Zalando attempts to take on the role of a digital shopping center by allowing a host of Spanish clothing companies to join its platform and sell their products online.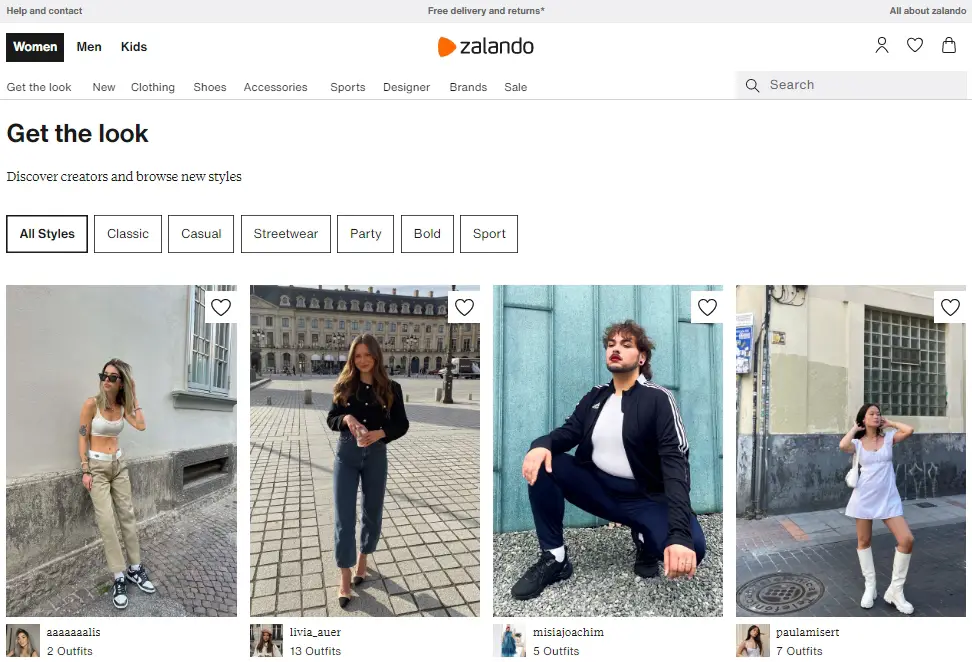 If you join Zalando, you will get the following advantages:
It uses a secure payment system, so it's safe to do so. You have nothing to worry about.
Their team will solve your digital problems. You can get your own website to sell without spending on marketing or social networks.
Their online platform is managed and maintained on a daily basis by their own team, so you do not have to take on this task.
Returns are free, that is, you will not pay for the returned products.
Manage inventories as you prefer by choosing how much you want to sell, without pressure.
Regarding the sales fees that Zalando charges, you will not find them on the website but we have investigated and they vary according to the price of the product that you have sold. In addition, you will be charged a commission per month on sales, although, as we said, it is free for the first three months.
How to sell on Zalando step by step
Here we tell you how to enter this platform easily.
1. Sign up for Connected Retail
Enter the Connected Retail website (click here) and complete the application with your brand information so that you can join the program as business.
2. Add the stock of your brand in Zalando
What follows is to add each of the products that you plan to sell through Zalando. Doing so will be very easy for you since it is added from an Excel file with all the information of each garment, such as colors or sizes.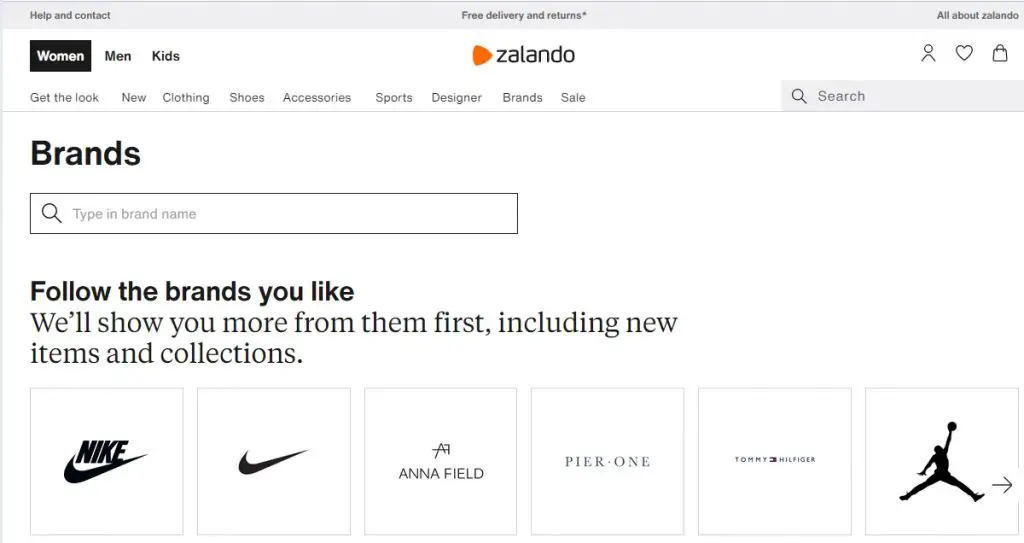 3. Start selling
Once you publish your products, customers will already be able to order from you. Don't worry if you don't sell immediately. Over time, Zalando will give you more importance and show your clothes to a large number of potential customers on their website.
4. Send your package
When you sell, you will have to send the product to the buyer and for that you will have to print a label and other documents from the Zalando website. Prepare the package with the order and do not forget to include the corresponding invoice, its label and shipping documentation.
5. Collect your income
Keep in mind that Zalando, like other platforms, will keep a commission for each garment you have sold. However, the advantage here is that the platform will deposit the money into your bank account on a monthly basis.
We hope that in this article you have found answers to your questions about Zalando. Don't forget to visit our blog to read more online store reviews and tutorials.