You have probably come across the term Youpin a couple of times if you wanted to search for some articles by AliExpress, since this name is mainly linked to one of the most popular technology brands important in the world such as Xiaomi.
Youpin is a Chinese store that is owned by Xiaomi, but in this store they not only sell their own products, but also third-party products, in addition to that not only works as a place to sell products, but they use crowdfunding to make sure they invest in some projects that consumers like.
Extra fact: look at some of the items that Youpin has available on AliExpress by clicking on this link.
What is crowdfunding?
Crowdfunding, in simple terms, is that some brands propose a design and, if users like it, they contribute their money so that the product can start to be manufactured. The benefit it has for the participating user is that, once the crowdfunding is over, they will be able to get the product at a considerably lower price than the sale price.
It is one of the best ways for the company to ensure that the project has an interested audience and that they will not start creating something that will not later generate profits.
Extra data: Normally those who make use of this system are third parties that also have a place on the platform and not so much the Xiaomi company itself.
Difference between Xiaomi and Youpin
One of the biggest differences between Xiaomi and Youpin is that Youpin has physical stores that sell a variety of third-party products in addition to Mi's own, and they also sell their products in more than 30,000 offline stores in China.
https://www.youtube.com/watch?v=4hCkWIE0bY8
Products from Youpin
In this section we will show you some of the most popular and requested products on Youpin. Normally their articles succeed thanks to their aesthetics, functionality, innovation and originality, and have even won awards throughout their existence.
You can click this link to see some of the products that Youpin offers, but we will also tell you about some of them:
Equipment for the home
The home equipment or appliances offered by Youpin are small, functional and quite cheap compared to those of the competition. You can find vacuum cleaners, shavers, electric toothbrushes, among others. You can see a little about your catalog for the home in this link.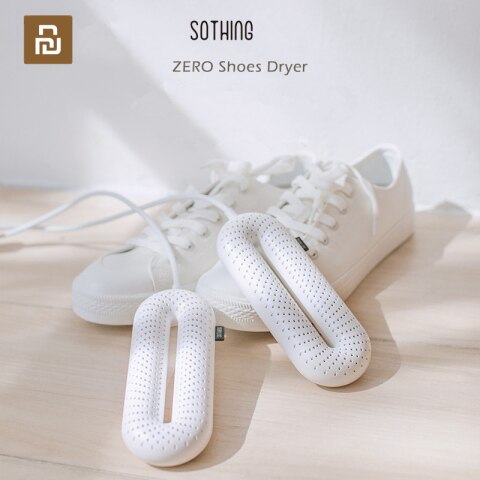 Electronics
One of Youpin's biggest strengths is its electronic products, which range from smart watches to bracelets that can measure your heart activity. You can see some of those articles in the following link.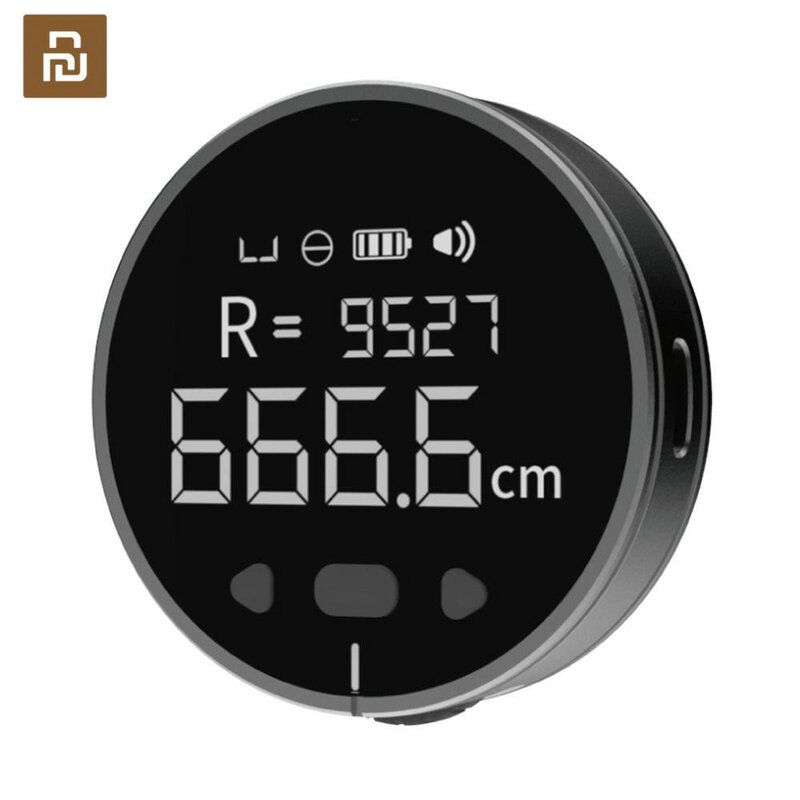 Tools for work or office
In this section you will see innovative products, as well as futuristic ones, to help you with even the smallest and most tedious tasks of everyday life. Click here to go through their catalog a bit.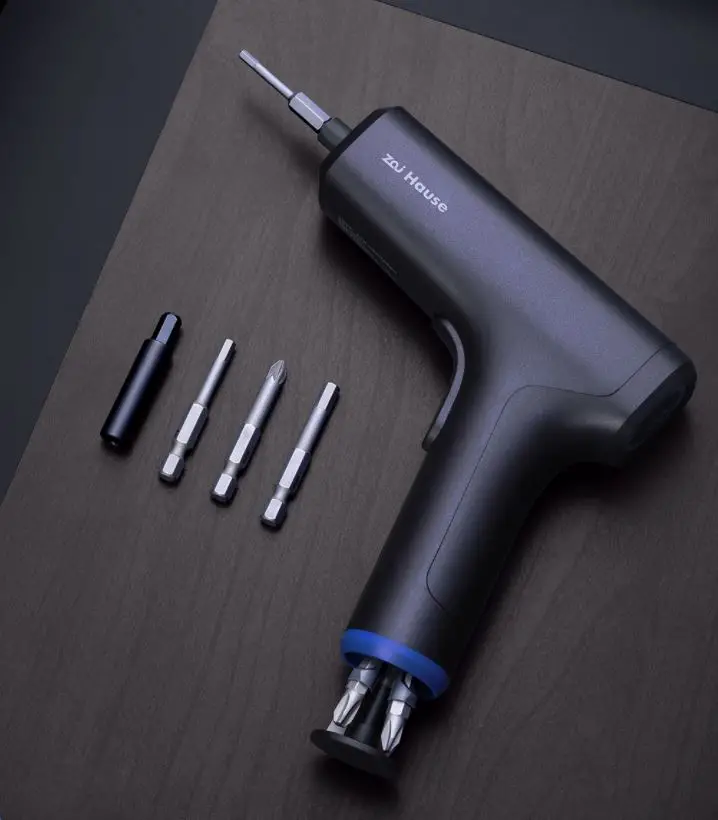 Products for the home
If you like those small accessories that you can have in the kitchen or in the living room to improve the spaces of your home, then you should take a look at this section through this link. You can find garbage cans with sensors, equipment to eliminate bad odors and much more.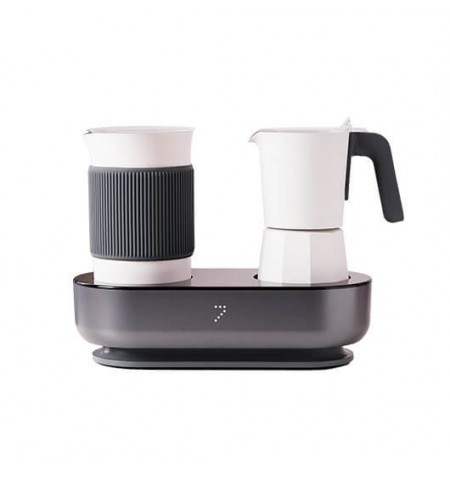 Desk accessories
Here you can find mice, wireless keyboards, headphones with bluetooth connection, some mousepads for gamers with led lights and everything you can imagine to place in your totally modern and innovative workspace. Click here to see a bit of the catalog.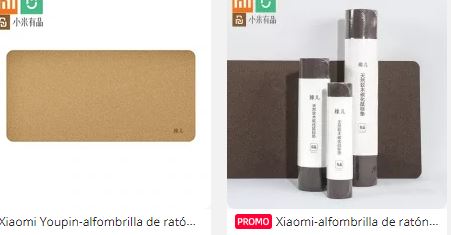 Sports products
In this section you can find almost any type of sports product such as shoes, towels, yoga mats and more, to improve your experience in sports. See some of his articles in this link.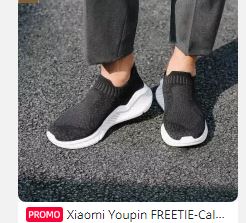 Beauty and health
Youpin not only has products to make your day-to-day life easier, but also to help you take care of your body and your health. Among its equipment are: shavers, electric toothbrushes, massagers, among others. You can see a bit of their catalog in this link.

Can I buy products from Youpin if I am not in China?
Normally it is not easy to buy directly through Youpin if you are abroad, so you will have to use intermediaries if you want to acquire some of this equipment. Another point you should know is that you will not be able to participate in crowdfunding, you can only buy when the item you want has already gone through all that process. We will give you a small list of the most reliable sellers on the platform.
Home, health, beauty, cleaning, tools
Security, IT, clothing, appliances
Stationery
Popular Youpin Brands
Below we will show you some brands that you can find on this page, where you will see school items, cleaning items, personal care items, appliances, health accessories, accessories for your work space, among others.