The sale of used objects has become a trend and that is why we all have the possibility of selling those products that we do not use at home, whether they are furniture, books, toys, clothes, accessories or others to obtain extra money.
It is that more and more users, after looking for cheaper prices through online stores, make the decision to buy second-hand objects, since they are articles that still fulfill their function, even if they have already been used previously.
In this post we are going to refer specifically to the Wallapop online store, specialized in second-hand purchases and sales. Below we will explain how shipments work on this platform: who is responsible for paying the costs of this concept and exactly how much is paid per shipment either when buying or selling.
Who pays the shipping costs on Wallapop?

This is a frequently asked question from our readers about how shipping works. Who is responsible for this expense is the buyer, that is, whoever sells should not pay for this concept in Wallapop.
In the same way, it is the customer who must pay for the shipping protection insurance, which has a value of €1.95 if the purchase is from €1 to €25, or else 5% to 10% for orders. between €25 and €1,000.
However, if you are a seller, you should know that you will pay €2.25 if you prefer that SEUR look for the order at home, and then this money will be deducted from the final amount, once Wallapop collects it from the buyer.
If the seller wishes, he can make a small discount on the final amount of the product so that the price, after applying both shipping and insurance costs, is not so expensive for the customer.
Also keep in mind that Wallapop's payment processor only works through its mobile application. Remember that you can manage your sale outside the platform but it is not recommended, since this can cause fraud on the part of both the seller and the buyer.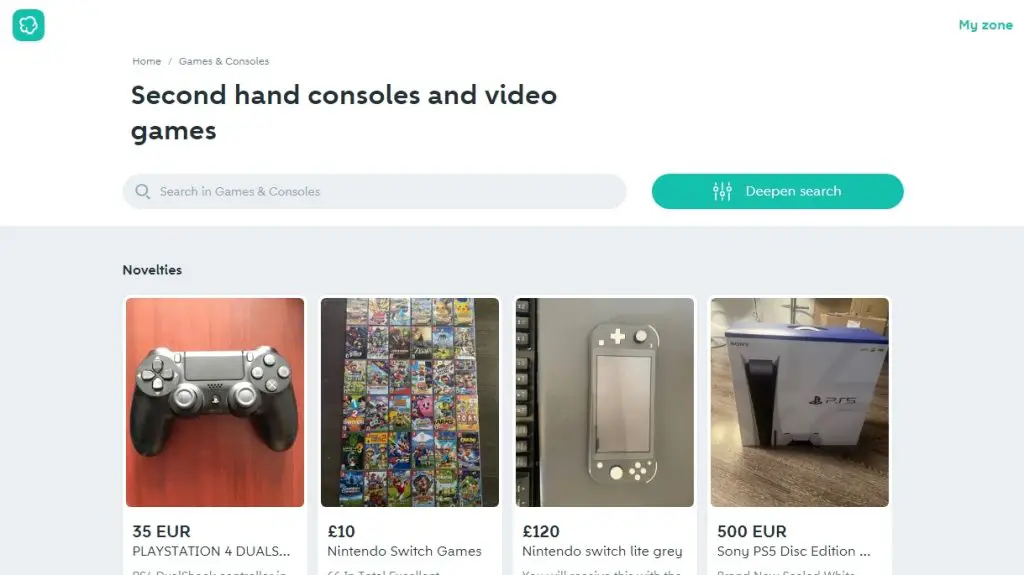 The only delivery company that works with Wallapop is Correos and the customer will be the one who chooses what type of delivery he prefers, that is, if he prefers to receive the package at his home or pick it up from the nearest Post Office.
How much does shipping cost on Wallapop based on weight?
Regarding the cost of shipments, in Wallapop it varies according to the product sold and the weight it has.
As a requirement, the seller must weigh the product before creating the advertisement for sale. Depending on the weight, you will find different shipping prices for your packages, either to the peninsula or to the Balearic Islands:
Weight 0-2 kg: home €2.95 – to post office €2.50.
Weight 2-5 kg: home €3.95 – to post office €2.95.
Weight 5-10 kg: to home €5.95 – to post office €4.95.
Weight 10-20 kg: home €8.95 – to post office €7.95.
Weight 20-30 kg: to home €13.95 – to post office €11.95.
Keep in mind that shipping from the Balearic Islands to the Peninsula will cost a little more:
Weight 0-2 kg: home €5.95 – to post office €5.50.
Weight 2-5 kg: home €8.95 – to post office €7.25.
Weight 5-10 kg: to home €13.55 – to post office €12.55.
Weight 10-20 kg: home €24.95 – to post office €22.95.
Weight 20-30 kg: to home €42.95 – to post office €38.95.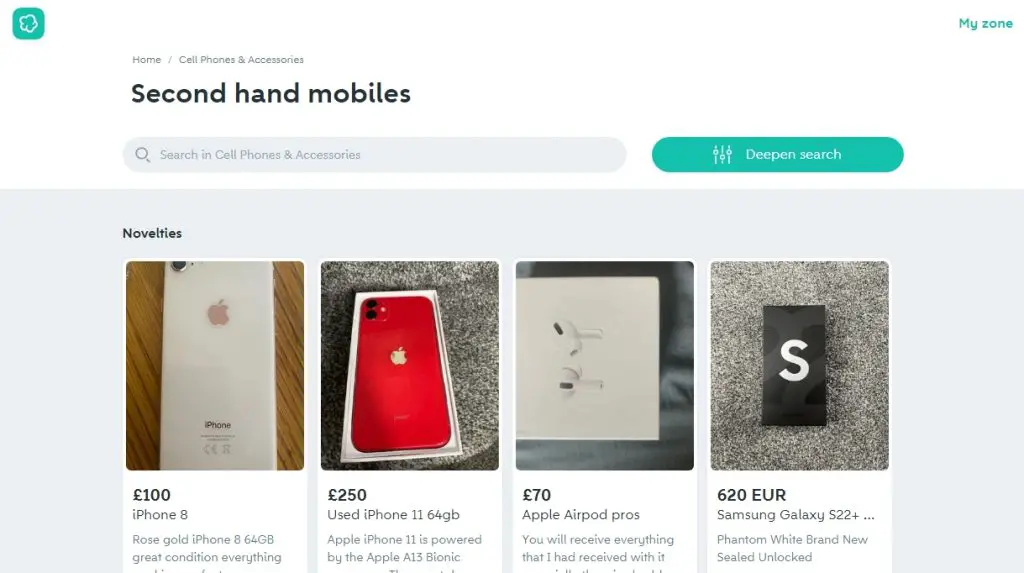 In the case of bicycles, the shipping costs also vary:
Weight 5-10 kg: €14.05 – €12.75 to post office.
Weight 10-20 kg: €29.55 – to Post Office €26.85
Weight 20-30 kg: €35.65 – to Post Office €32.40.
So far we have seen in detail the shipping prices of Wallapop. However, you must bear in mind that these values may vary or even be obtained for free, so pay attention to these news.
If you found this article useful, we invite you to continue reading the online store tutorials and reviews available on our blog.