Every day, users are looking for pocket-friendly ways to shop online, such as deferring payments or paying in installments.
These payment methods used to be regulated by banks and their availability depended on the type of credit card used for the purchase.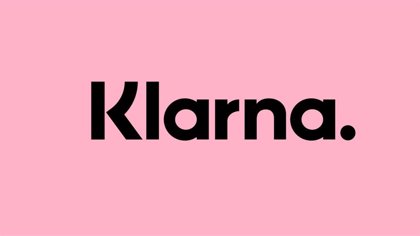 What is Klarna all about?
Klarna is a banking entity that emerged so that users can pay in installments through an intermediary that is not a credit card.
This entity originated in Stockholm and already has large investors (including Visa), operates thousands of merchants and already handles millions of operations every day.
After making a purchase, each month one of the installments must be paid until the payment of the total amount is completed. The money will be deducted from your card, so the system is simple and effortless.
How to use Klarna to pay in installments?
To pay in installments with Klarna, you must select this entity as the payment method. The store where you are buying will tell you the number of installments in which you can pay for your purchase and whether or not there is interest.
Within the payment options offered by Klarna, you will find:
Pay in three installments: This option has no interest. You must pay the first installment at the time the package is shipped and the other two every 30 days.
Pay after delivery: You must make the payment up to 30 days after receiving the order.
After selecting the option that suits you best, you must enter your credit or debit card details. The first fee will be deducted when the order is shipped and then a fee will be deducted every 30 days.
Download the Klarna app
Klarna has a mobile application through which you can manage returns, view pending fees or see in which stores you can use the service.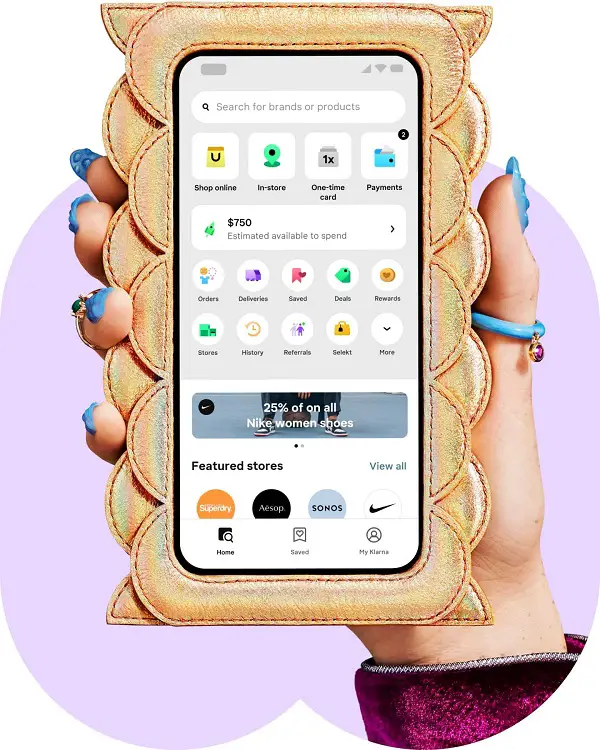 One use card
The single-use card is a digital card that you can use to pay in online stores in 3 interest-free installments.
You will obtain it when you register in the application, although you must bear in mind that you must deposit the total amount of the order even if it is deducted in installments.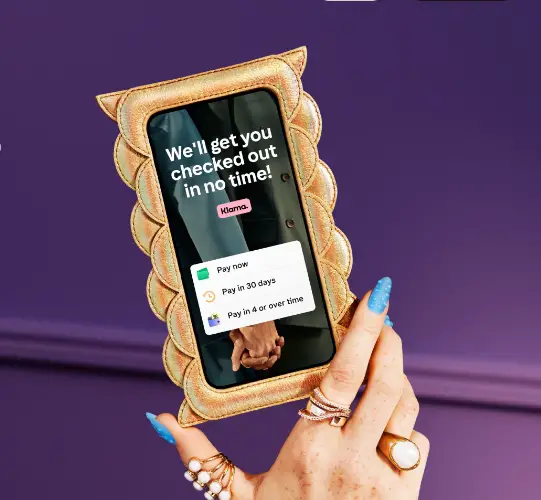 Is it worth using Klarna?
Below we will analyze different aspects of Klarna and try to conclude if it is worth it.
Security
One of the main points to take into account when choosing an online banking entity is security.
Recognized banking entities support Klarna and this, added to the good reviews from users, give us security when choosing it as a payment method.
Interests
One of the great benefits of Klarna is that it does not add interest when buying in installments.
You should bear in mind that this may be a marketing strategy and that, once established in the Spanish market, it will then begin to charge interest.
Although, for the time being, you can enjoy deferring your payments without overpaying.
Payment methods
As we have mentioned, there are three ways to make payments, of which paying in three months without interest or paying after receiving the order are the most convenient.
If financing your purchase isn't your goal, you'll probably still want to use another payment method, like PayPal, which offers excellent buyer protection. Do some research, because in some cases PayPal also offers financing.
Customer service
You can access Klarna customer support at this link from Monday to Friday from 9 a.m. to 5 p.m., via chat or telephone.
The entity also offers a consumer ombudsman service that you can use to have your case reviewed.
Frequently asked questions
Below, we will answer some of the frequently asked questions that may come up when using Klarna.
Which stores operate with Klarna?
You can check which stores you can use Klarna in their app. In most of them, you can only pay with the "one use card".
On the Klarna website you can find all the stores that operate with this bank.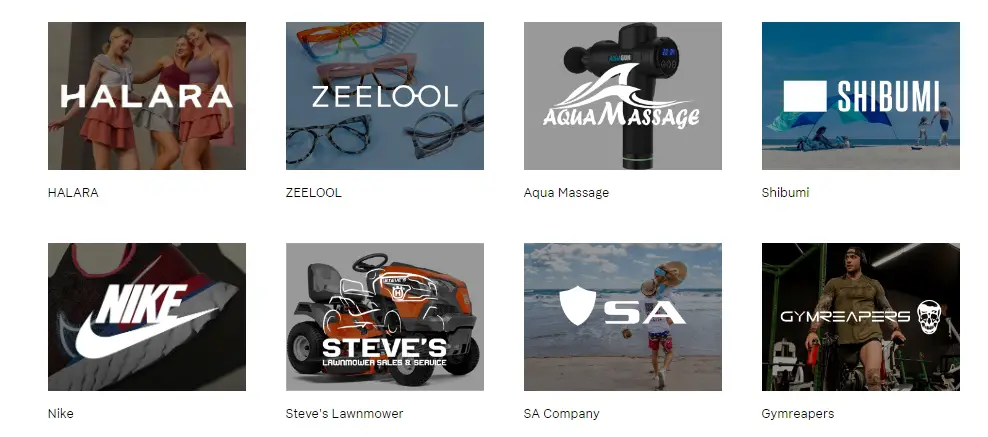 Here is a list of the most popular:
Adidas
Asos
Braun
Beliani
Calvin Klein
Carolina Herrera
Clarks
Coach
Create by Ikohs
TradeInn (y sus filiales)
Dyson
Etsy
Garmin
Geox
H&M
JD Sports
Michael Kors
Misako
Oakley
Sephora
Shein
Sklum
Volcom
Wish
This list is constantly growing, and some stores even offer the "pay in 4" option.
What if you can't pay a fee?
If this is the case, please contact Klarna customer support for assistance.
You should always notify when you cannot pay a fee, because if you do not, your credit history will be affected.
Is there a maximum number of purchases that can be made with Klarna?
There is no limit when shopping with Klarna, but keep in mind that your purchases will be monitored to avoid scams.
If any unusual use is detected, the entity may limit the number of purchases.
Has your purchase not been approved?
When you buy a lot with Klarna in a short time and you are accumulating debt, you may not be allowed to continue buying in installments as a security measure.
This block can also occur if the amount in the cart is very high.
Is the payment about to expire and your order hasn't arrived yet?
If this happens to you, contact the store to inform them about the order delay.
Also, contact Klarna to report that you are still waiting for the order, by clicking on "report a problem".
How to manage a return?
Even if you have paid for a product through Klarna, the return must be managed through the store, as it should be done normally.
If the return is delayed, please contact Klarna to prevent further payments.
The store is in charge of notifying the return and taking care of the remaining payment, but if you see that the process is paused, contact Klarna under «notify return».