With e-commerce's huge growth, it's expected that in a few years, half of the world's transactions will be completely digital. So it's not difficult to understand that the most secure payment methods, as well as those that best suit the customer, can truly determine a purchase.
This explains the emergence of new online payment methods and why platforms choose so carefully the ways in which they prefer to process their payments. The trend indicates that such a choice can make a difference from the competition and lead the customer to make or not to make a purchase on the website.
In order to keep up with the latest developments in this area, we're going to refer precisely to the different online payment methods that are currently used regularly on the Internet and that offer the possibility of adapting to the different needs of each type of customer.
If you are interested in reading these kinds of articles, we invite you to visit our blog frequently and discover more posts about how to save or earn extra money, entrepreneurship, marketing, personal development, and productivity, so you can apply these different tips to your daily life.
Online payment methods
Currently, the following online payment methods exist:
1. Credit or debit card
It's one of the most used payment methods on the Internet. Whether Visa or MasterCard, most online stores offer the possibility of paying with this method. For this purpose, they have completely secure payment gateways such as Stripe, among others.
2. Bank transfer
This is one of the oldest payment methods and the most chosen by those who don't trust giving their credit or debit card details when buying online. Keep in mind that today it's an uncommon payment method in e-commerce platforms, due to the difficulty involved in linking the purchase with the transfer number, especially when there's a large volume of transactions. However, you will find some online stores that will allow you to pay with this method without any issues, indicating the concept of the order in the subject line.
There is software to integrate into online stores to speed up this payment method, such as Trustly, for example.
3. Online card
This is a type of card that does not exist in its physical presentation but is in a digital bank, and to use it you will need its data. When you are going to use it, you must transfer the money equivalent to the purchase, so that, if there is some kind of fraud, they couldn't steal money from the card, since it doesn't have more than what you spent on the purchase. This means that the online card is an excellent alternative when making digital purchases if you don't trust the site.
4. PayPal
This payment method is recognized worldwide to pay through the Internet and make online transactions safer. One disadvantage of using this method is that for each transaction you make, PayPal will take a commission of 3.4% of the money you receive. However, it is very safe and protects the customer against any inconvenience that may occur, going in your favor and fighting against possible fraud.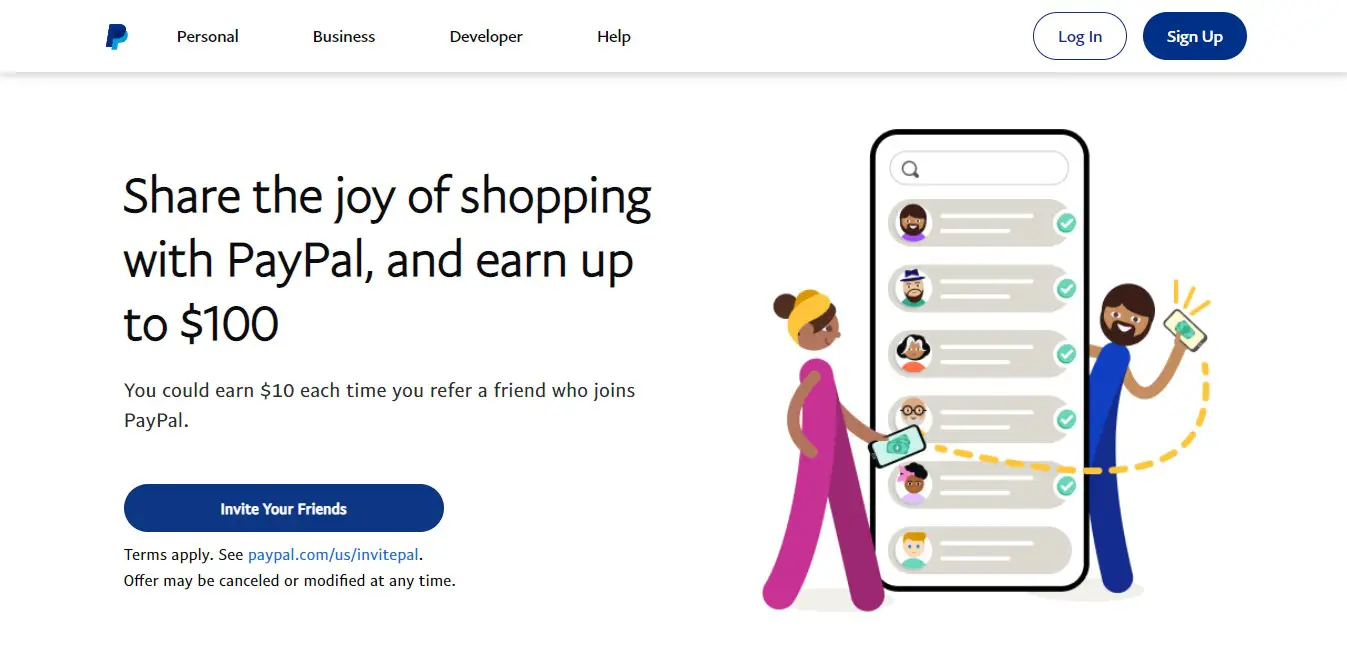 5. Apple Pay
Apple Pay is the payment system for Apple mobile devices and is revolutionizing the market since more people have an Apple smartphone. Apple Pay accepts several banks from different countries.
Customers have the possibility to pay even with their Apple Watch, and it does not require installing any app, it only needs the credit or debit card data. In addition, Apple Pay allows physical payment through Contact Less. This is a very secure and complete payment mechanism.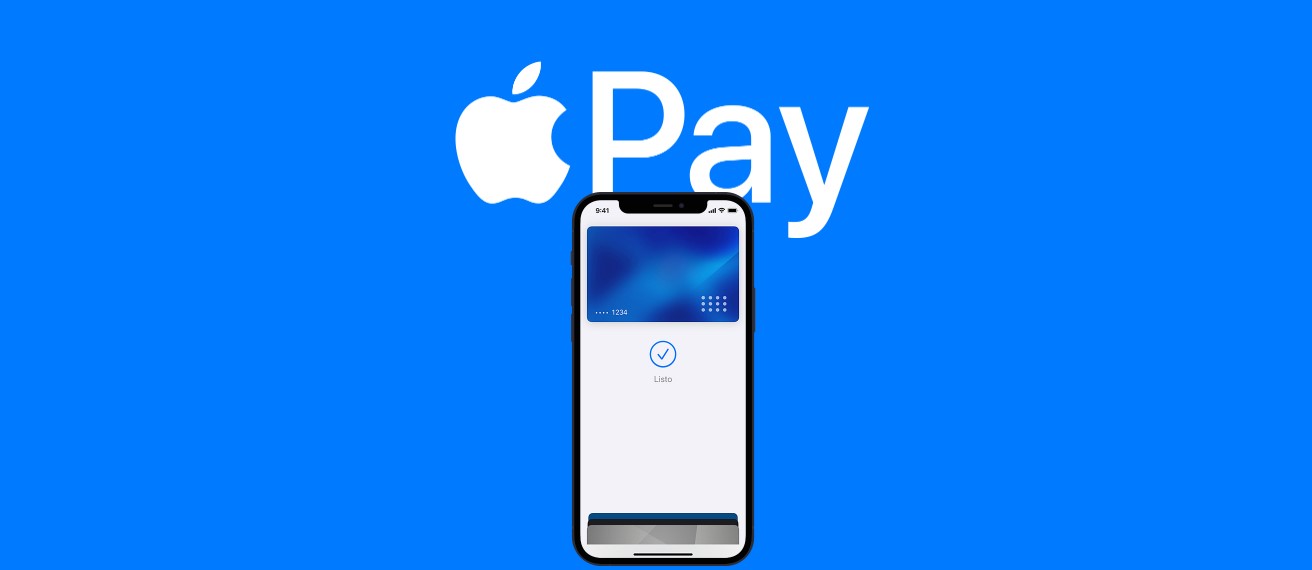 Depending on your country, there may be other alternatives to these payment methods we've mentioned. If you decide to use any of them, make sure to research if they're trustworthy before adding your card details or transferring money to them.
We hope that with this article you've learned which are the most used payment methods by internet platforms. If you're interested in this type of content, keep reading our blog for more reviews and tutorials about online stores.