The Chinese shopping platform AliExpress for some time now has had a significant increase in the number of followers who decide to purchase their products through its website daily.
One of the reasons is the reward it gives to its users for their loyalty, as it provides buyers with the possibility to save money on their purchases constantly by offering coupons, discounts, and freebies.
In addition, with the arrival of the referral program, it's now easier to save money on the platform.
Would you like to know how it works? We'll tell you more about this program below, but first, we want to mention that the referral program is not the only option you will have to get coupons on the site.
You can access the coupon center by clicking here to see the wide variety of coupons available to you. In addition, we remind you of other opportunities where you can get coupons:
As we've already mentioned in the article on new user coupons, if you're a new user, you can get your hands on some freebies, for that you can click here.
Take advantage of the flash deals and benefit from these discounts.
We also recommend you to take advantage of the Super Deals, where you can now also benefit from another section of AliExpress discounts.
Earn money by inviting your friends to shop at AliExpress
AliExpress not only gives coupons to new users but also to old buyers so that they can use them in their online purchases. To do this, you'll have to invite your friends to shop the sales portal through this link and when they sign up, they can get $19 worth of coupons through your invitation.
Once your friend makes their first purchase, you will receive a new $5 coupon. This may vary depending on the country.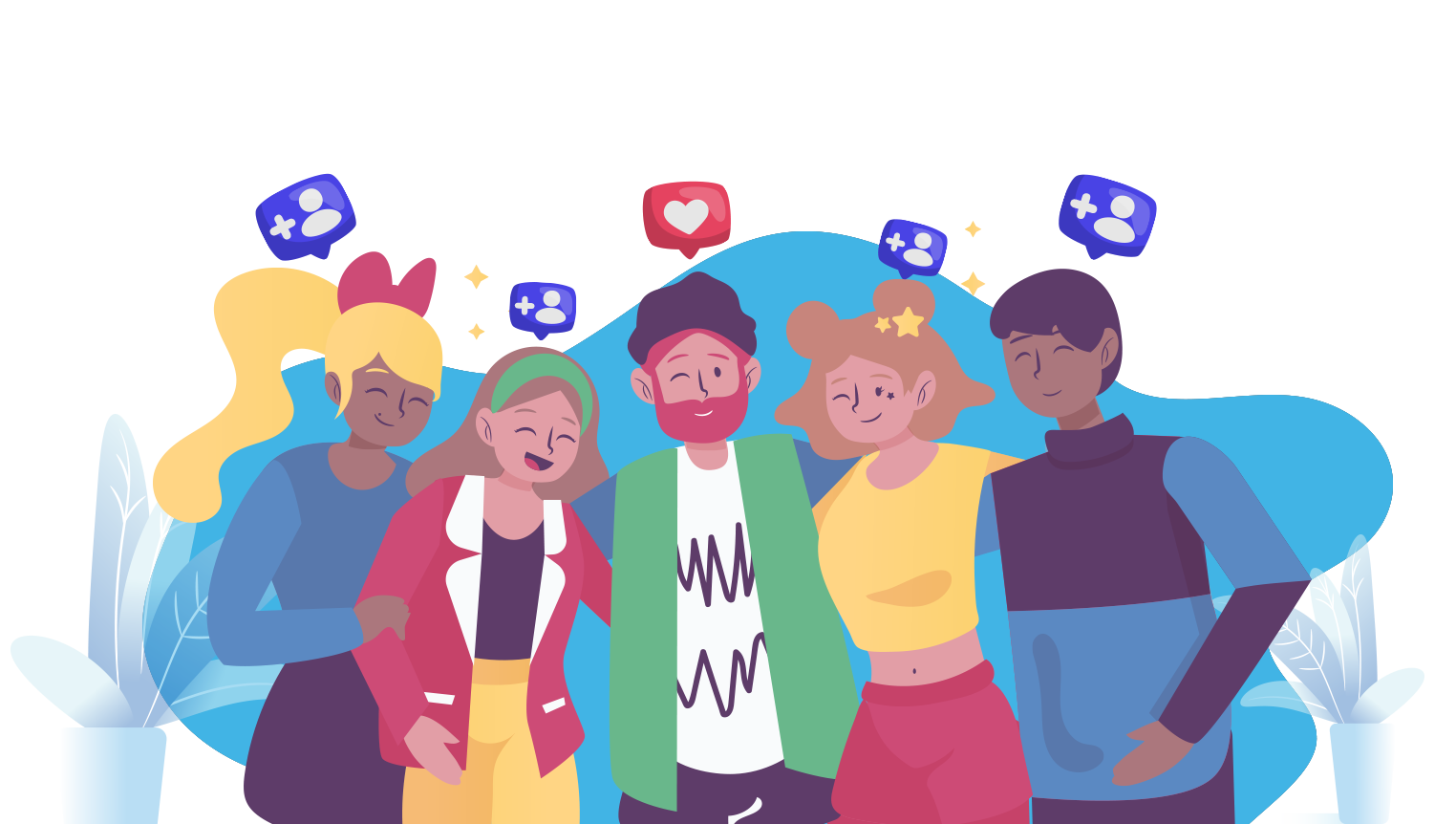 You can get up to 10 coupons per month. Each coupon will appear 24 hours after your friend makes a purchase.
It should be noted that the AliExpress site carefully controls fraudulent accounts, so for each smartphone or computer, you can only have up to 4 AliExpress accounts to participate in this campaign. If they don't comply with this regulation, the sales portal will block their accounts to verify their identities.
These coupons are not limited to certain sellers or products. They can be accumulated with other discounts, such as select coupons and seller coupons offered through the website. Please note that these cases may require a minimum amount to be applied. For more information, we recommend you to read here.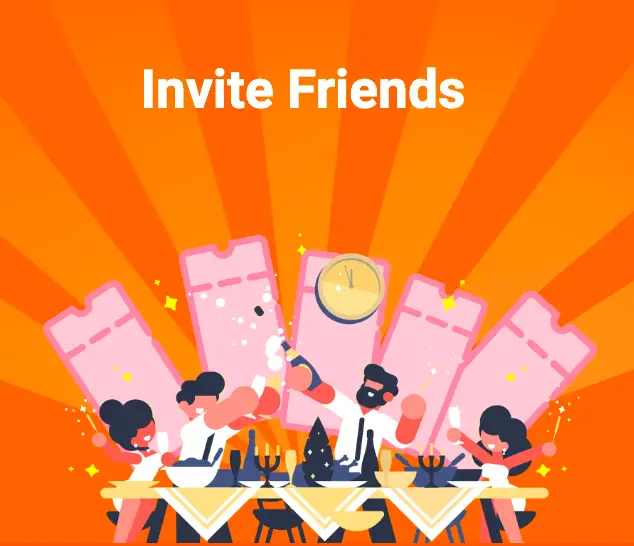 Freebies and coins: Play every day and earn discounts
You can download applications that allow you to get coins redeemable for discounts or free products in exchange for a review through their reward games.
To find out how you can do this, we invite you to read our article on how to earn money with games on AliExpress.
Member Program: Earn points with your purchases
With the AliExpress member program, you'll accumulate points as you make more purchases. With these points, you'll earn levels that will provide you with anniversary coupons, exclusive benefits at events, and faster refunds, among other things. It's worth mentioning that with the new VIP membership program you can accelerate your purchases and get discount coupons.
Welcome coupons: Your first purchase gets a discount
If you don't have friends to invite you with the referral system, you can check out the new user coupons and other advantages for new buyers. In this article, you can find more information about the conditions and how they work.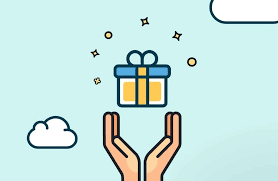 More tips and tricks for shopping like an expert on AliExpress
If you're new to AliExpress, we recommend that you read our definitive guide about AliExpress.
If you have any other questions, you're free to visit our other articles that will help you know all the advantages and benefits of using AliExpress.