If you are looking for a good gift, Amazon is an excellent alternative since it is one of the few online stores that allows you to send packages without receipts. With the products of this platform, you will not go unnoticed and you will surprise your loved ones. Here we explain how to do it.
It is true that AliExpress does not send the order receipt either and you can put the address of the person you want to receive the gift. But this platform does not offer the possibility of putting the name of who sends the gift, so it will be impossible to know who it was.
On the contrary, on Amazon there is this possibility and it even allows you to add a gift bag so that the package has an excellent presence.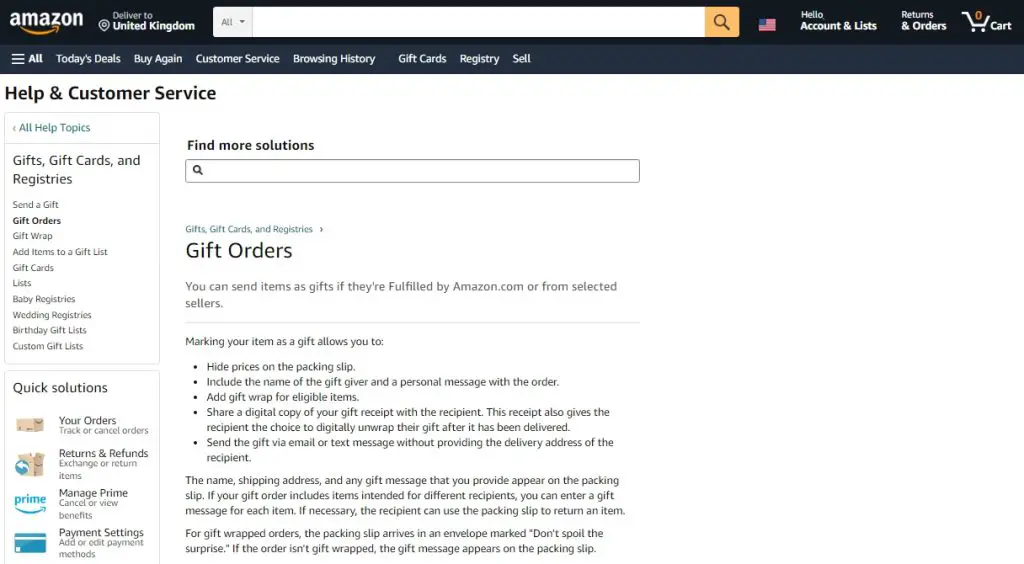 How do I send a gift through Amazon?
As we were saying, Amazon is a good option for birthday, wedding, baptism or communion gifts, but you must bear in mind the following: you can only send a present through Amazon if the product is managed by the company and is in one of their stores. Otherwise it will be impossible.
Also, if you have Amazon Prime you will have access to 24-hour shipping for your orders.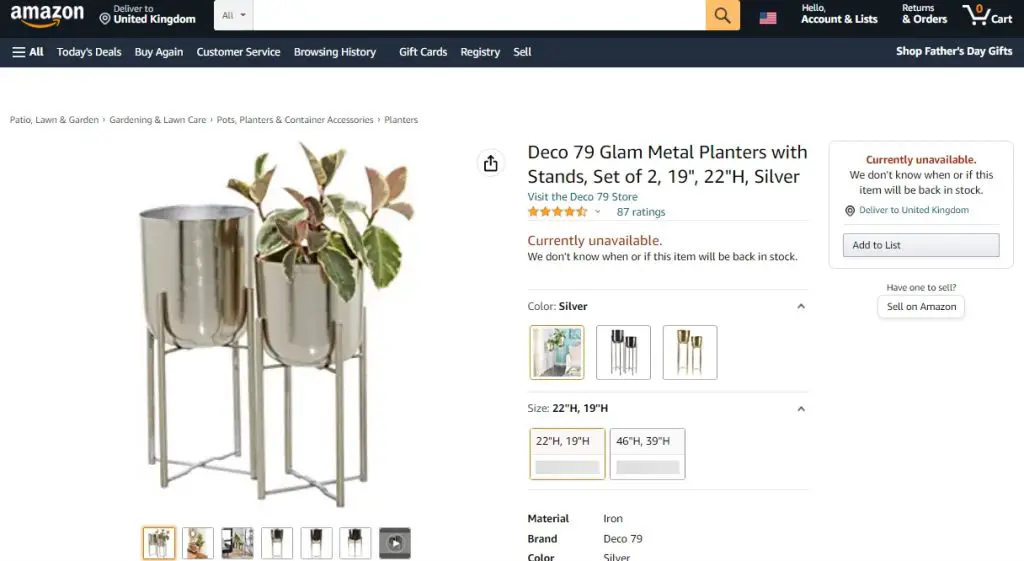 The steps you must follow to send a gift through Amazon to anyone are the following:
Sign in to your Amazon account: You can do it from this link.
Choose the product and add it to your shopping cart: If you are going to give several gifts to different people, it is best to do it separately so that everyone receives a different personalized note.
Select the option "This order contains a gift": this will enable you to write the personalized note.
Click on the option "Buy": what follows then is to process the order.
Write a message: fill in the details of the personalized message, or if you prefer it to be anonymous, leave the corresponding space empty.
Check the "Gift Receipt" box: this option will allow the recipient of the gift not to know the price, although they can still return it, if necessary.
Add the gift wrap: with this option, the package will have a much more attractive presentation, although you will have to pay a higher price for the product depending on its size.
Save the changes: do not forget to save all the information you indicated in the order.
Make the payment: finally, all that remains is to pay with the method you prefer and wait for the package to arrive at its destination.
We hope that this guide has been useful to you, so you are encouraged to send a good gift to that person you appreciate so much. Do not forget to visit our blog for more information about shopping and online stores.